OUR CLIENTS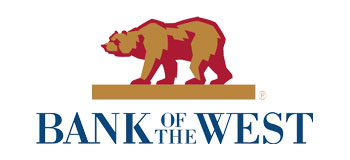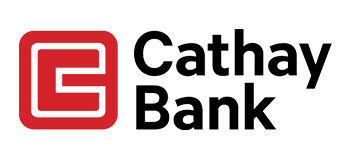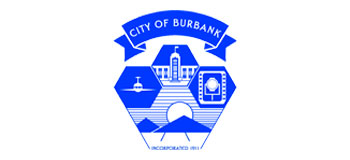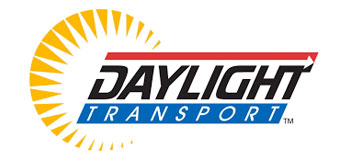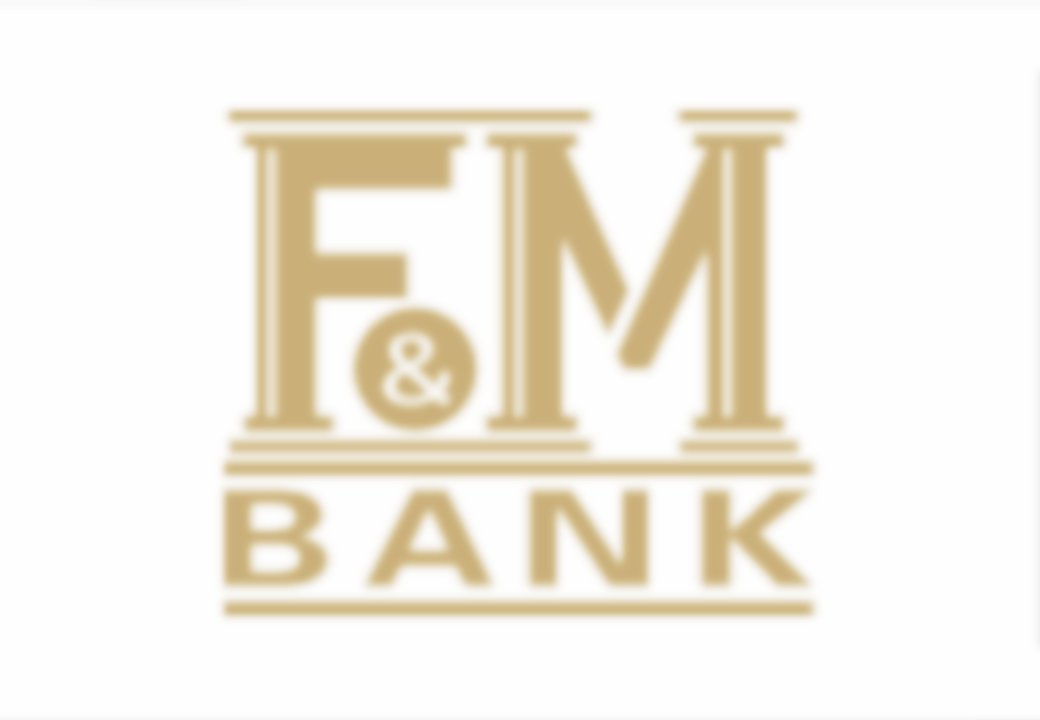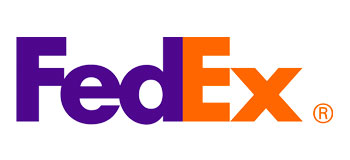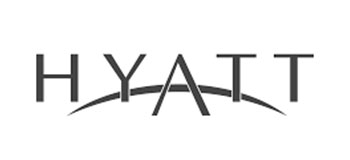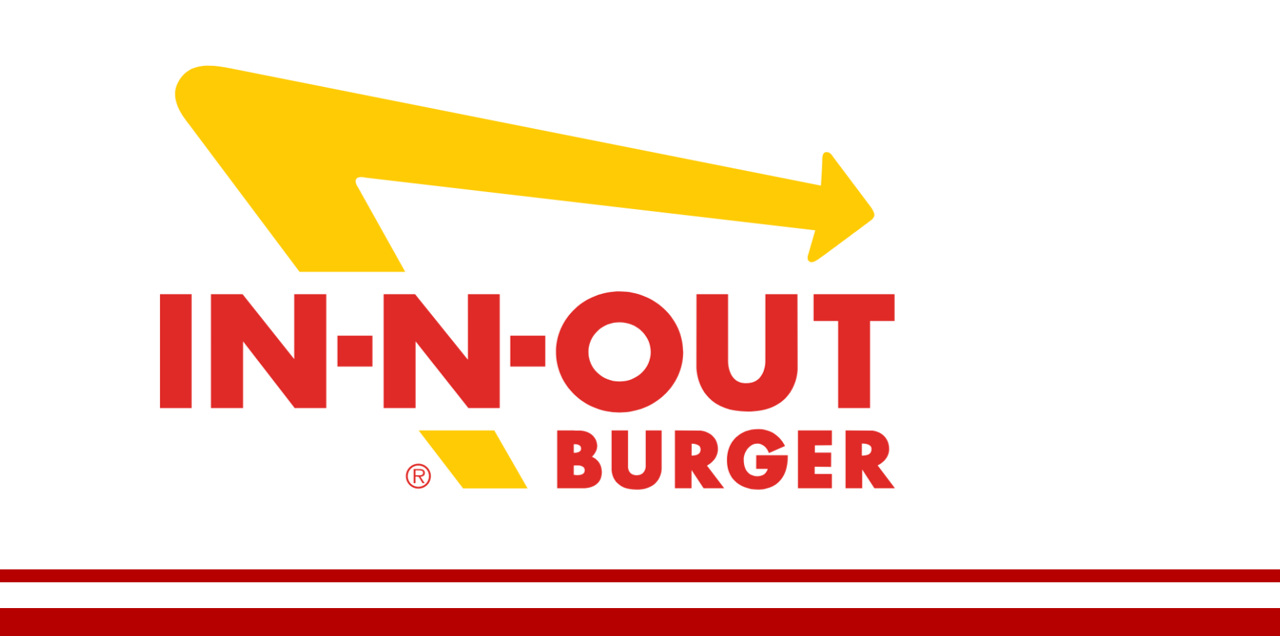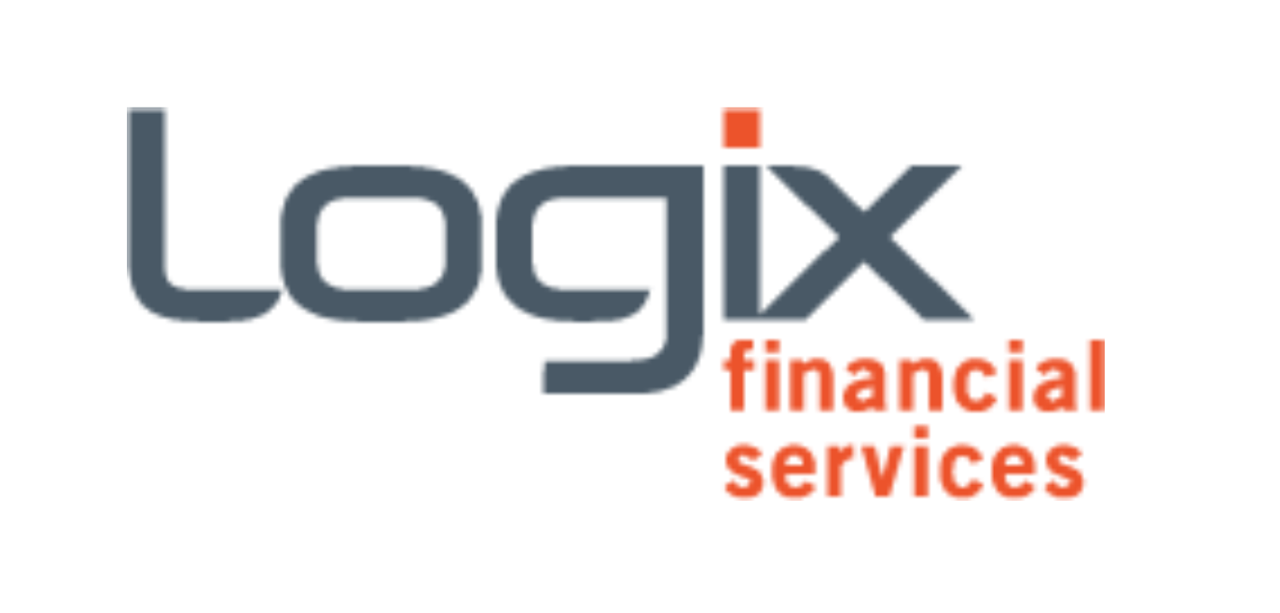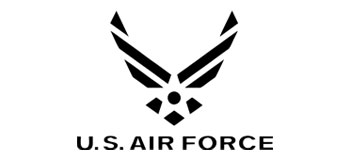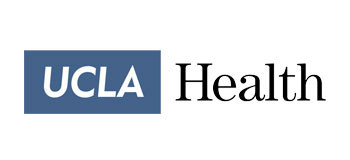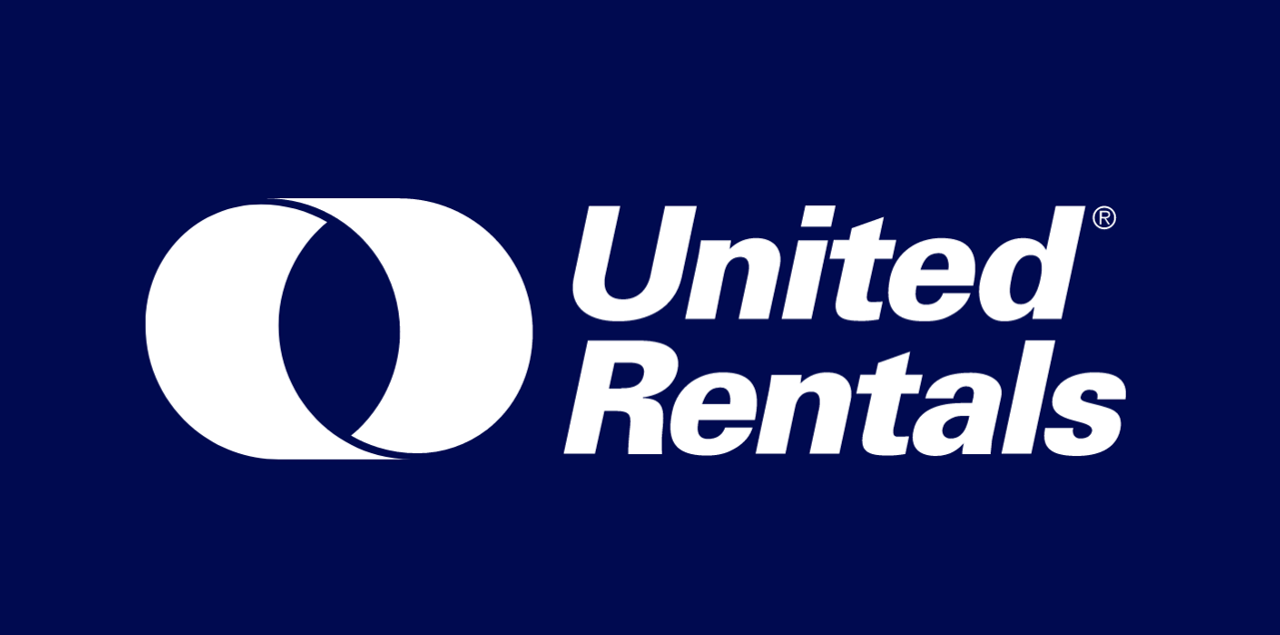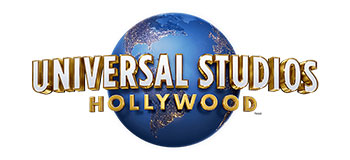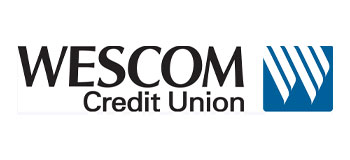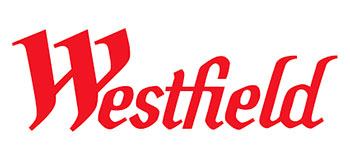 Build,
Secure,
Maintain
Sierra Group is a service-focused company specializing in Commercial Construction, Electronic Security, and Facility Services. We operate three independent business units providing unique facility based trade services to corporate, financial, industrial, municipal, and government institutions.
Our Core
Disciplines
Each Division is independently managed and staffed fully focused on their respective disciplines. We are driven by a commitment to service, dependability, and cost-effective solutions with strict adherence to industry best practices. Our culture of integrity is self-evident and transparent in everything we do.
Commercial and Industrial Construction
Facilities Preventive Maintenance
Electronic Security providing state-of-the-art commercial and industrial video surveillance, access control, alarm, and monitoring systems
Testimonials
Unbelievable support and effort, we truly appreciate your personal commitment to overcome each obstacle for us.
Excellent and thank you for all your hard work. It was a difficult project from the start to the end.
Everything went great and your technicians are fast and professional.
Thanks so much for everything you do for us.

Warner Bros

Wescom Credit Union

Bank of the West

Easter Seals
View All Testimonials