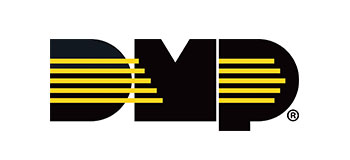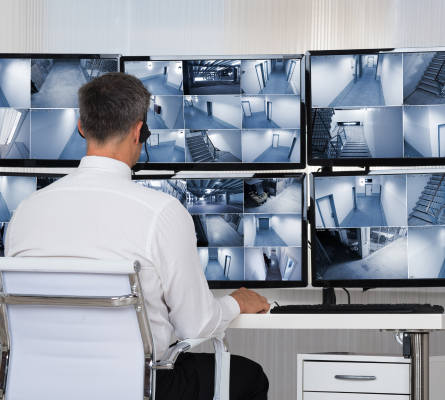 Sierra Group is the foremost provider of electronic security solutions in South California with a reputation of excellence and an avid track record of cohesive collaboration with DMP – the industry's leading manufacturer of intrusion, access control, fire, and wireless alarm systems.
Our team of certified experts boasts vast knowledge and experience of modern corporate safety measures and infrastructures, which enables them to provide top-tier service and deliver reliable results each and every time. Count on us to design, implement, or upgrade your company's security framework with expertise, anywhere in Los Angeles, Orange, and San Diego Counties.
We set the standards of security system integration, design, and improvement
Dependable service
Consistent high-quality results
State-of-the-art equipment
Tried-and-proven methodology
Professional approach
Quality that sets the seal on security
Ensuring the safety of your business, as well as everything and everyone associated with it, demands a security framework that operates within optimal parameters, regardless of the scale. With the expertise of our trained professionals in the implementation of advanced DMP solutions, that goal is more than achievable. With highly scalable, customizable, and competitively priced components, your ROI and peace of mind will be secured.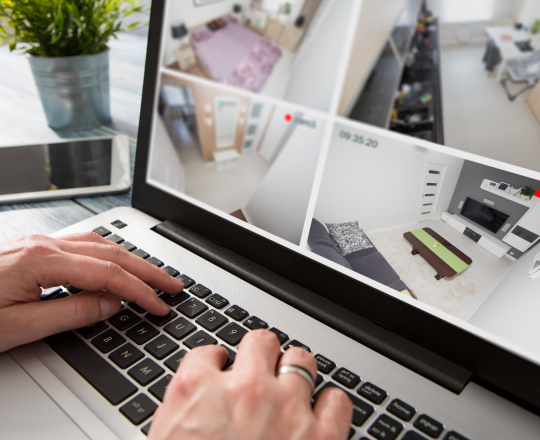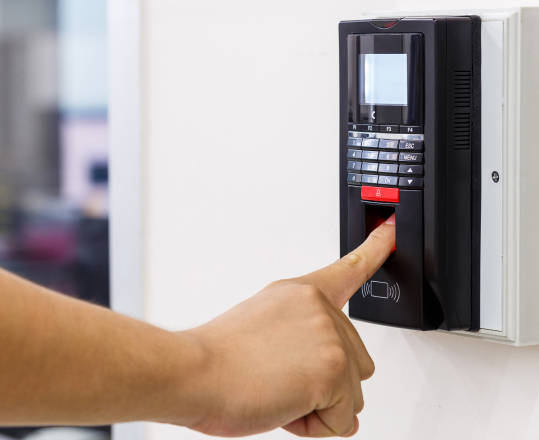 Our expertise is synonymous with safety
The main reason why we remain at the very top of the Los Angeles electronic security industry is our unwavering commitment to meet and exceed our client's expectations. You can rely on our competent team to deliver results that are in line with your specific needs and exacting industry standards. Whether you wish to modernize your existing alarm system to up its efficacy or to make your headquarters impregnable through a tailor-made DMP-based framework, we are your go-to choice.
Reap the benefits that come with the integration of DMP systems

Improved Safety
Implementing DMP products into your existing security infrastructure raises its functionality and efficiency by a considerable margin.

Real-Time Security
Receive immediate notifications, alerts, and updates as a part of a proactive automated response system.

Remote Management
Oversee, organize, and regulate the entirety of your security framework with DMP's remote management capabilities.
Frequently Asked Questions
It is a Springfield, MI-based manufacturer of quality fire, intrusion, access control, and cellular alarm solutions and one of the leaders in their industry.
DMP products boast high reliability and flexibility, with a vast potential for upgrade and expansion. Plus, given their more than fair pricing, it is no wonder that these components are so highly-sought after in Los Angeles County and the entirety of the US.
By adding advanced features to the existing infrastructure (e.g. environmental monitoring, fire and smoke detection, etc.) and unifying them via a comprehensive, easy-to-use interface, the company's control panel automatically provides improved convenience, effectiveness, and, by inference, vastly increased level of security.
The most notable ones are:
Ability to interface with a wide variety of security devices;
Remote management and monitoring capabilities;
Real-time alerts and notifications;
Automated response to security-related events.
Whether you wish to elevate the safety of your headquarters through high-end alarm upgrades or wish for a security infrastructure built from scratch to accommodate the requirements of your enterprise, we have the means, equipment, and qualifications to do it and do it right.
Our certified and experienced technicians cover a large service area, so you can count on us whether your business is located near Levitt Pavilion, closer to the outskirts of Chatsworth Nature Preserve, or anywhere else in South California.