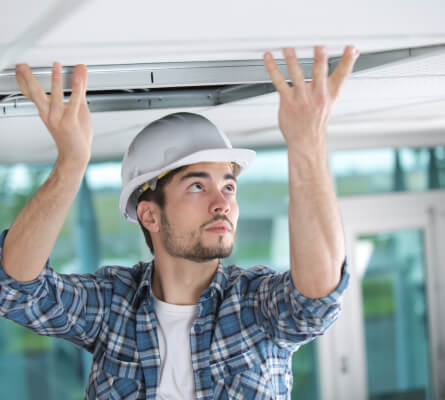 Sierra Group has been a dedicated provider of streamlined commercial building maintenance services for a range of properties across North California, Southern California, and beyond, for over two and a half decades. We've helped numerous businesses manage their daily demands through programs that deliver high quality and efficiency and include a complete set of services at a fair monthly price. Our experienced and skilled technicians use proven techniques and state-of-the-art equipment to ensure your facility is up and running. Rely on our dedicated staff to coordinate and cater to the specific needs and requirements of your building.
What makes us stand out from other building maintenance companies throughout the region
Committed project managers to handle your requests
Adept technicians ready to carry out any task
Cost-effective high-quality solutions
Partnered with successful and trusted companies
Over 25 years of experience
Customized service that fits your property and business
No contract service, you can call us when you need us
Comprehensive facility maintenance services you can trust
We'll create a tailored plan according to your business needs and requirements and assign a reliable project manager to carry out and coordinate the tasks which include, but aren't limited to:
Minor plumbing & electrical
Full exterior & interior lighting
Cable management
Graffiti removal & touch-up painting
Replacement of ceiling tiles
Hanging & replacement of banners
Special & unique tasks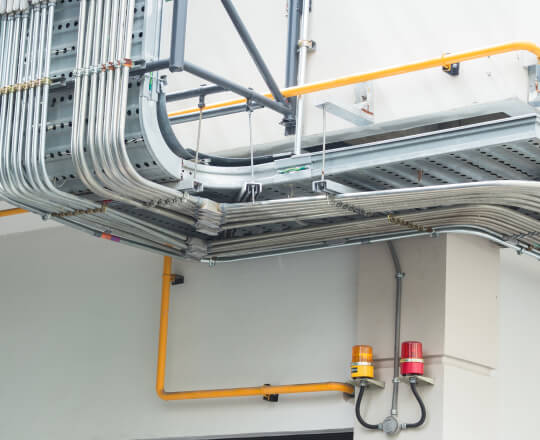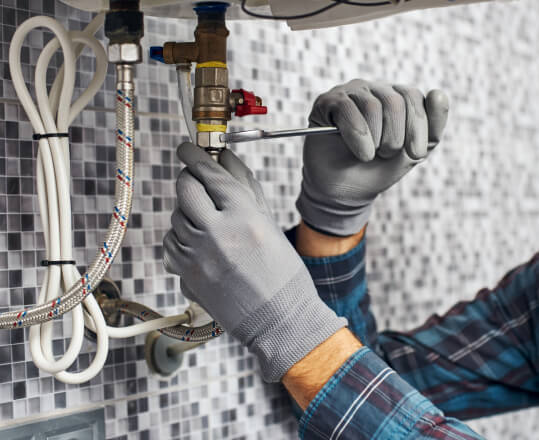 Which types of facilities do we maintain
Whether your property is in North California, South California, or another area, you can rely on our adept specialists. We offer efficient building maintenance services for a wide range of businesses, including state, federal, and educational institutions, manufacturing plants, amusement parks, shipping, distribution, or hospitality establishments, discrete and high-profile properties, and more. We'll provide you with detailed recommended work and service visit reports as well as access to our pool of proven pre-qualified vendors. However, we can also manage your existing vendors.
Keep your property in North California & South California in perfect condition

Let us know about your needs

We create an optimal solution

Our team puts the plan into practice

Frequently Asked Questions
It encompasses tasks such as regular inspections, equipment upkeep, repairs, and other tasks related to your specific requirements to ensure optimal functionality, safety, and longevity of the property. Our facility maintenance experts in North California and South California can make sure your business operates smoothly.
We handle tasks such as routine maintenance and repairs, and can coordinate equipment servicing, security system monitoring, and HVAC system maintenance. Our goal is to ensure efficient operation and a well-maintained environment for your property, as well as your utmost satisfaction.
These include a proven track record of reliability, expertise in handling a wide range of maintenance tasks, a skilled and trained workforce, adherence to safety standards, prompt response times, clear communication, and a commitment to customer satisfaction. Check our reviews and opt for the best provider in your area.
We'll make a precise estimate through customized assessments and quotes based on these factors and any additional services you'd like to request.
Whether your property is in Turlock or in Los Angeles County, you can rest easy knowing our adept experts will be there to take care of your needs. Reach out to us today and reap all the benefits of working with us!