Reap the benefits of working with us
Our adept technicians can keep your property in great condition
With over 25 years of experience, Sierra Group is committed to providing comprehensive and efficient commercial building maintenance services in Los Angeles and beyond. Our tailored programs offer effective and reliable solutions, encompassing a wide range of services at a competitive price. Our skilled specialists utilize advanced techniques and top-of-the-line equipment and tools to ensure optimal facility performance. Trust our dedicated staff to prioritize and fulfill your building's unique needs and requirements.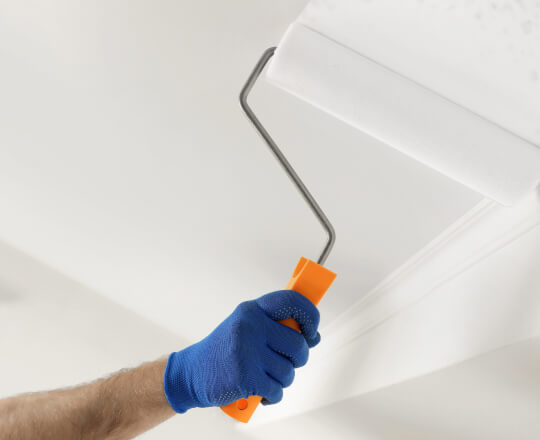 Our versatile team can meet your every need
We take pride in delivering extensive commercial building maintenance services to a comprehensive scope of businesses in Los Angeles, such as discrete and high-profile properties, educational, state, and federal institutions, amusement parks, manufacturing plants, distribution, shipping, or hospitality establishments, and many more. We'll make sure you receive a detailed service visit report, but we'll also compile a list of recommended work. In addition, you'll have access to our reliable vendors and you can let us manage your existing ones.
Experience reliable general building maintenance in Los Angeles
We'll design a customized plan to match the needs of your business. A dedicated project manager will be in charge of ensuring it's properly carried out by coordinating the tasks, some of which include:
Cable management
Exterior & interior lighting
Minor electrical & plumbing
Replacement of ceiling tiles
Graffiti removal & touch-up painting
Hanging & replacing banners
Specific & unique tasks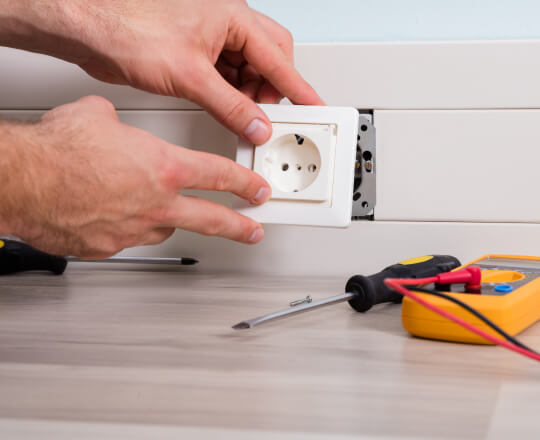 Ensure full functionality of your business property

Tell us about your requirements

We design an adequate solution

Our meticulous team carries out the tasks

Your facility remains in peak condition at all times
Our many 5-star reviews are your quality assurance
Unbelievable support and effort, we truly appreciate your personal commitment to overcome each obstacle for us.
Excellent and thank you for all your hard work. It was a difficult project from the start to the end.
Everything went great and your technicians are fast and professional.
Thanks so much for everything you do for us.

Warner Bros

Wescom Credit Union

Bank of the West

Easter Seals
View All Testimonials
Frequently Asked Questions
Moreover, commercial building maintenance services can include coordination of landscaping and groundskeeping, pest control, waste management, security system monitoring, equipment servicing, painting and touch-ups, lighting maintenance, fire safety inspections, and general repairs and upkeep of the structure and infrastructure of your building in Los Angeles.
Commercial facility maintenance contractors aim to prevent and address any potential issues or breakdowns promptly, minimize disruptions to business operations, create a comfortable and productive environment for occupants, comply with regulations and standards, and protect the building's value and investment for the long term.
It includes regular inspections, preventive maintenance tasks, responsive repairs, and efficient management of resources. The program should address all critical areas such as electrical systems, plumbing, HVAC, structural integrity, safety measures, and aesthetics. Commercial building maintenance and management companies also emphasize communication, documentation, and continuous improvement to ensure your property in Los Angeles remains in optimal condition.
Regular facility maintenance services enhance energy efficiency, extend the lifespan of assets, and protect the value of the building. They also promote compliance with regulations, preserve a positive image, and improve the overall productivity and functionality.