Invest in the future of your property with our top-tier services
We'll ensure your facility management is taken care of
With nearly three decades of industry expertise, Sierra Group is the leading provider of commercial facility maintenance services in Orange County and the surrounding region. Our extensive knowledge and expertise enable us to offer solutions tailored to meet the specific demands and procedures of your business. We prioritize your satisfaction and work closely with you to develop a plan that aligns perfectly with your needs. Trust us to keep your premises running smoothly, ensuring their functionality, aesthetics, and longevity.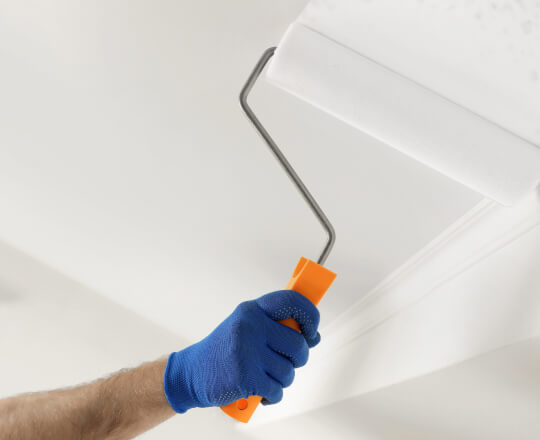 Rely on our capable technicians to ensure your property remains in great condition
Our comprehensive commercial building maintenance and management services in Orange County encompass a wide range of solutions to ensure the optimal functionality and aesthetics of various types of buildings. We cater to a diverse clientele, including office complexes, retail spaces, industrial facilities, educational institutions, healthcare centers, and other properties. Our scope of services covers everything from routine monthly visits to electrical repairs and other specialized tasks. We understand that each property has its own unique set of requirements, which is why our expert team customizes our services to meet the specific demands of each client.
An all-encompassing approach to facility management in Orange County
Our goal is to provide you with a customized plan that addresses the unique demands of your business. To ensure the successful implementation of this plan, we assign a dedicated project manager who will oversee and coordinate all aspects of your building's facility maintenance. Some of the tasks included in our comprehensive range of services are:
Regular monthly checkups by our technicians
Designated expert to manage your requests
Property hardware maintenance
Minor electrical and plumbing repairs
Management of the building's cable system
Detailed reports of our services
Customized solutions for specific tasks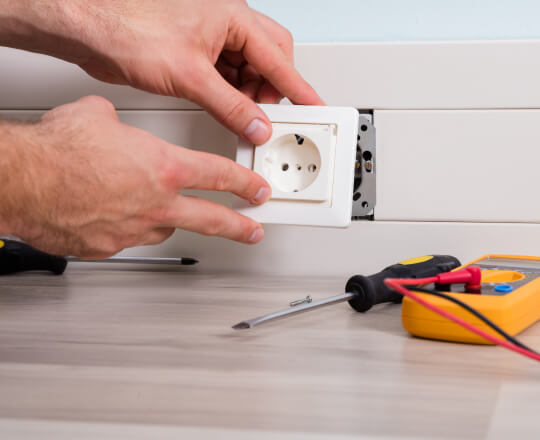 Our facility management company ensures the smooth operation of your business

Share your requirements with our team

We'll develop a personalized and fitting approach

Our diligent pros execute the tasks

Keep your facility in top condition
Our positive reviews serve as your guarantee of quality
Unbelievable support and effort, we truly appreciate your personal commitment to overcome each obstacle for us.
Excellent and thank you for all your hard work. It was a difficult project from the start to the end.
Everything went great and your technicians are fast and professional.
Thanks so much for everything you do for us.

Warner Bros

Wescom Credit Union

Bank of the West

Easter Seals
View All Testimonials
Frequently Asked Questions
It encompasses a wide range of activities aimed at ensuring the efficient operation and upkeep of physical assets within a property in Orange County. It involves the coordination and oversight of various functions, including hardware repairs, security, space planning, lighting service, and cable control. Facility management companies are responsible for optimizing the use of resources, ensuring compliance with regulations and safety standards, and creating a comfortable and functional environment for occupants.
Facility management encompasses a broader scope and involves the strategic planning, coordination, and oversight of various functions related to the space. It focuses on optimizing the overall performance and functionality of the facility to support the organization's goals. On the other hand, facility maintenance services specifically focus on the activities and tasks involved in ensuring the proper upkeep, repairs, and ongoing inspection of the property's physical assets.
Firstly, regular upkeep ensures that your physical assets, such as buildings, equipment, and systems, remain in optimal condition, minimizing the risk of breakdowns and costly repairs. This proactive approach helps prevent disruptions to operations, ensuring business continuity.
Secondly, services offered by commercial facility management companies contribute to the safety of employees, customers, and visitors by identifying and addressing potential hazards or safety risks. Maintaining a safe environment not only protects individuals but also mitigates legal and liability issues. Additionally, well-maintained properties project a positive image and enhance the overall customer experience, which can directly impact client satisfaction and loyalty.