Enjoy the benefits of our reliable service
Our experts can take exceptional care of your property
For more than 25 years, Sierra Group has been providing business owners in Carlsbad and across the region with meticulous facility management and maintenance services. We deliver tailored solutions which include a variety of services to efficiently meet your requirements. Our dedicated team of experts applies advanced methods and use top-of-the-line tools to ensure your property operates at its best. Feel free to rely on our diligent technicians for the care and high-quality treatment you and your facility deserve.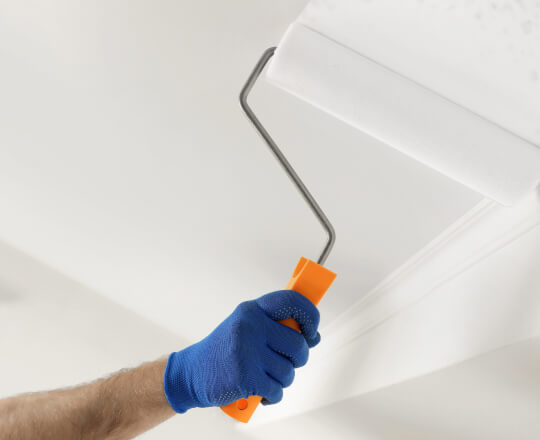 We're the team that covers all bases
Our trained, skilled, and reliable professionals cater to the needs of a broad selection of businesses throughout Carlsbad by providing meticulous commercial building maintenance services. These include facilities such as distribution and hospitality companies, federal, state, and educational institutions, amusement parks, manufacturing plants, and more. We'll go the extra mile to ensure you receive an elaborate service visit report, as well as a list of work that's recommended. Additionally, you can rely on us to manage your vendors, but also enjoy full access to our reliable partners.
Reach out to the leading facility management company in Carlsbad
Our dedicated staff will work closely with you to deliver a tailored program that adheres to your specific requirements. An adept project manager will carefully coordinate the tasks and ensure they're properly carried out. We provide:
Ceiling tiles replacement
Graffiti removal & touch-up painting
Exterior & interior lighting
Hanging & replacing banners
Minor electrical & plumbing
Cable management
Specific tasks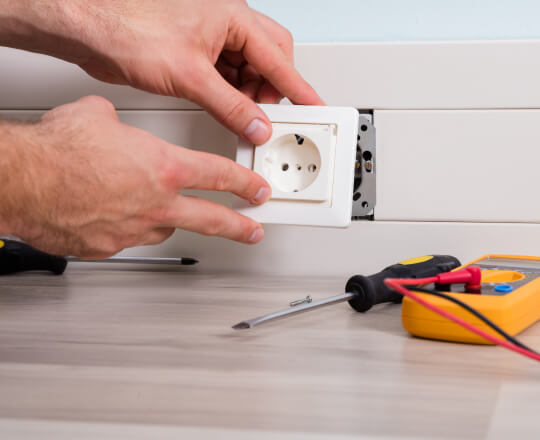 Ensure your property's optimal performance with our commercial building management services

Let us know about your specific needs

We create a tailored plan accordingly

Our dedicated pros carry out the plan

Your property runs smoothly at all times
Our many 5-star reviews reflect the quality of our work
Unbelievable support and effort, we truly appreciate your personal commitment to overcome each obstacle for us.
Excellent and thank you for all your hard work. It was a difficult project from the start to the end.
Everything went great and your technicians are fast and professional.
Thanks so much for everything you do for us.

Warner Bros

Wescom Credit Union

Bank of the West

Easter Seals
View All Testimonials
Frequently Asked Questions
They oversee a wide range of services, including maintenance, repairs, security, cleaning, waste management, space planning, and energy management. Their goal is to optimize the functionality and efficiency of the facilities while ensuring a safe and comfortable environment for occupants.
Firstly, it allows you to focus on your core business activities while delegating the management of physical assets to experts. Secondly, it helps ensure the smooth operation of buildings and infrastructure, reducing downtime and improving productivity. It also helps companies comply with regulations, maintain a safe and comfortable environment for employees and visitors, and control costs through efficient resource utilization.
The plan includes scheduling and prioritizing tasks based on urgency and importance. It's necessary to establish efficient communication channels for reporting issues, and implement a system for tracking and documenting work orders and maintenance history. Opt for our reliable commercial building management and maintenance companies in Carlsbad to ensure continuous improvement within your facility.
Excellent communication skills are essential for coordinating with staff, contractors, and stakeholders. Flexibility and adaptability are important to handle unexpected challenges. Additionally, leadership skills, attention to detail, and a commitment to quality and safety contribute to successful facility maintenance management.