Rely on our expertise to get the job done right
Lean on our experience & expertise for a smooth operation
With almost 30 years as the industry leader, Sierra Group is renowned across San Diego County for its reliable and innovative approach to commercial building maintenance services. As one of the leading facility management companies in the SoCal area, we boast a carefully assembled selection of experts with a proven background and technical prowess to ensure the smooth running of your business operation. We keep a close eye on the latest developments to stay abreast with the newest innovation and up-to-the-minute solutions that will make your life so much easier.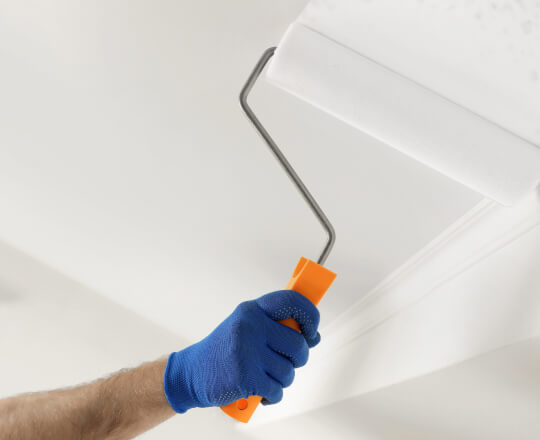 Cutting-edge commercial building maintenance in San Diego
Our position at the forefront of our field enables us to handpick a team of trusted, diligent, and knowledgeable professionals who have the experience and the skill to furnish both small and medium-sized, up-and-coming businesses with just right solutions as well as some of the world's largest and well-established players with enterprise level solutions.
We rely on the finest tools and equipment to offer premium facility management and industrial, retail, and commercial building maintenance. From banks, credit unions, corporate offices, and education and health institutions to transportation companies, amusement parks and hospitality sector, and warehouses and manufacturing plants in San Diego County and beyond, our unwavering commitment to excellence will enable you to rest assured knowing that we have you covered come what may.
Reach out to us to team up with the best in the business
With our commercial facility maintenance service at your beck and call, you can count on a custom-tailored program under the close supervision of our vigilant project management that will ensure that all tasks are completed in a proper course and a timely manner. Our San Diego outfit will take care of:
Minor electrical & plumbing issues
Interior & exterior lighting fixtures
Cable control
Touch-up painting and graffiti cleaning
Hanging & periodically replacing banners
Maintenance and repair of T-Bar, tiles & ceiling
Upkeep of facility hardware
Regular monthly comprehensive service check-ups
Your business-specific tasks & needs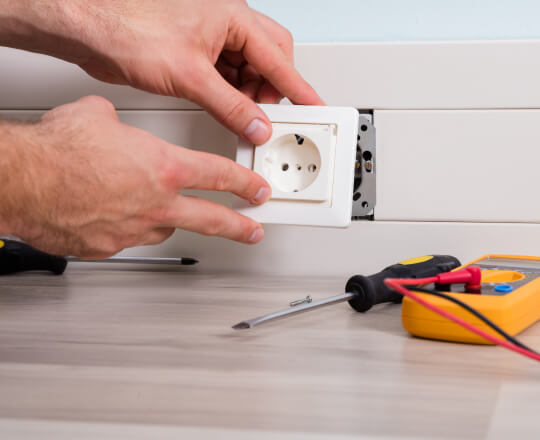 Streamline your everyday operation with our commercial facility management & maintenance services

Tell us your day-to-day business needs

We'll map out a personalized plan

Our dedicated professionals will take the charge

You can enjoy the fruits of our partnership
We are proud of the mark we leave behind
Unbelievable support and effort, we truly appreciate your personal commitment to overcome each obstacle for us.
Excellent and thank you for all your hard work. It was a difficult project from the start to the end.
Everything went great and your technicians are fast and professional.
Thanks so much for everything you do for us.

Warner Bros

Wescom Credit Union

Bank of the West

Easter Seals
View All Testimonials
Frequently Asked Questions
It aids entrepreneurs and companies in keeping their workspaces in San Diego ticking. Facility management companies provide the necessary comfort, efficiency, safety, functionality, and sustainability of commercial buildings of all shapes, sizes, and uses and their supporting infrastructure.
Their tasks represent a combination of day-to-day, supervisory, and medium-to-long-term strategic responsibilities. They keep a close eye on contractors, energy efficiency and sustainability, safety and security regulation, budgetary issues, commercial facilities maintenance and improvements, and adherence to optimum working processes.
It's fair to say that facility management services are broader in their outlook, having their sights set on the long-term sustainability and effectiveness of the establishment while commercial building maintenance is tasked with keeping the everyday operation well-oiled and seamless.
If you want to keep your business fully functional, streamlined, and cost-effective, commercial building maintenance will quickly become a mandatory cog that will grease your wheels and keep the workplace safe, comfortable, and running like clockwork.