Elevate your building's performance & appeal with our tailored solutions
Experience the convenience of a one-stop solution for your facility maintenance
With over 25+ years in the industry, Sierra Group is a trusted name in commercial building maintenance in Long Beach and across the region. We understand that every facility has its distinct requirements, which is why we offer fully customizable solutions to address your needs effectively. Whether it's routine inspections, repairs, or specialized tasks, our team of dedicated specialists is equipped with the skills and resources to handle any challenge.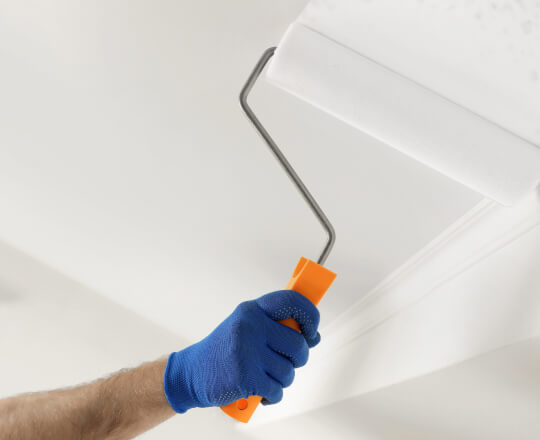 Keep your property running smoothly with the help of our technicians
Our company provides a comprehensive range of commercial building maintenance services in Long Beach that cater to a diverse array of businesses and facilities. Our scope of services encompasses various sectors, including office buildings, retail spaces, educational institutions, healthcare facilities, industrial complexes, and more. Whether you own a high-rise office tower, a bustling shopping center, or a specialized facility, our team of diligent professionals is equipped to handle the unique challenges associated with each type of building. From lighting services and cable control to hardware service repairs, we have the expertise to keep your property in optimal condition.
Why we're one of the go-to facility management companies in Long Beach
Our meticulous team will work closely with you to design a customized plan that aligns with the specific requirements of your business. A diligent project manager will be assigned to ensure the smooth execution of the plan by coordinating and overseeing all tasks. Some of the services we offer include:
Regular monthly service visits
Assigned project manager for facility maintenance
Lighting services for both Interior and exterior areas
Facility hardware service & repairs
Minor electrical & plumbing service and repair
Replacement of ceiling tiles
Management of cable systems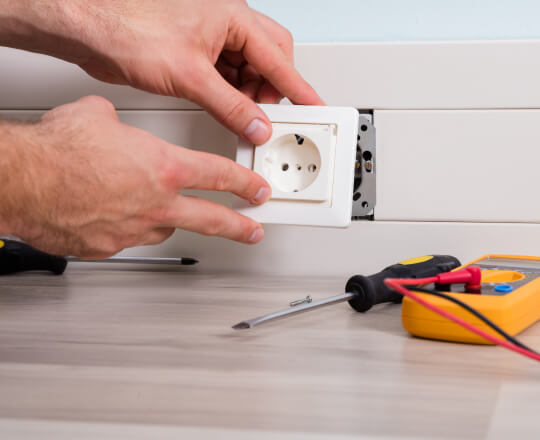 Ensure uninterrupted operations of your property

Let us know how we can assist you

We'll devise a customized solution


Our dedicated experts perform the tasks


Your business runs optimally 24/7
Our 5-star reviews are a testament to our commitment
Unbelievable support and effort, we truly appreciate your personal commitment to overcome each obstacle for us.
Excellent and thank you for all your hard work. It was a difficult project from the start to the end.
Everything went great and your technicians are fast and professional.
Thanks so much for everything you do for us.

Warner Bros

Wescom Credit Union

Bank of the West

Easter Seals
View All Testimonials
Frequently Asked Questions
Regularly maintaining your property helps identify and address potential issues before they escalate into costly repairs or disruptions. It also creates a positive environment for employees and visitors, enhancing productivity and satisfaction. Additionally, well-maintained spaces project a professional image, instilling confidence in clients and employees alike.
These services encompass maintaining and enhancing the physical condition of the property, overseeing repairs, and ensuring compliance with safety and regulatory standards. It requires effective communication, strategic planning, and the ability to address the diverse needs of the property.
Firstly, it allows businesses to focus on their core competencies and strategic objectives while leaving these tasks to professionals. Outsourcing ensures access to specialized expertise and advanced equipment, resulting in higher quality and efficiency. It also provides cost savings through economies of scale, as providers can leverage their resources across multiple clients. Lastly, outsourcing grants flexibility, enabling businesses to scale up or down these tasks as needed.
Look for a provider with a solid reputation and experience in the industry, ideally with a track record of servicing similar facilities. Ensure they have the necessary certifications to protect your business. Assess their range of services and whether they can meet your specific needs, both in terms of routine and specialized tasks.