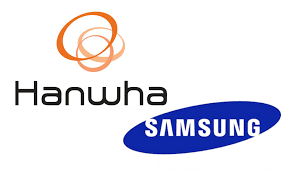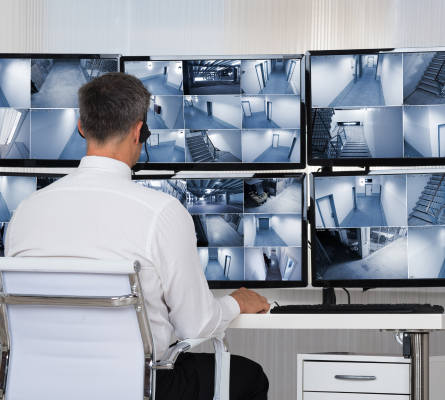 Sierra Group has been the primary dealer of Hanwha cameras in Los Angeles, San Diego, and Orange Counties for almost 30 years. Our dedicated team of skilled and certified pros offers prompt, effective, and dependable service to guarantee your business's security.
Whether you're a large-scale industrial company that requires a complete enterprise-level system, or a small-to-medium-sized business in need of a practical and trustworthy solution, our specialists are prepared to create, develop, and set up a system that meets your business's specific requirements and expectations.
Trust the experts for all things Hanwha Cameras.
Accredited dealer and integrator
Personalized design of surveillance systems
Options for cloud-based surveillance and access control
Full customization of system programming
Tailored security management plan development
Swift & reliable solutions for your business' safety needs
Enhancing the safety of your premises, assets, and personnel in Orange County, Los Angeles County, San Diego County, and across Southern California necessitates swift and dependable action. If you're looking for a reliable, future-proof solution that provides peak performance and adaptability, Hanwha and Samsung IP cameras offer advanced technology and a wide range of features that ensure a secure way to monitor your business. Our authorized pros have the experience and know-how to customize a surveillance system for your unique needs.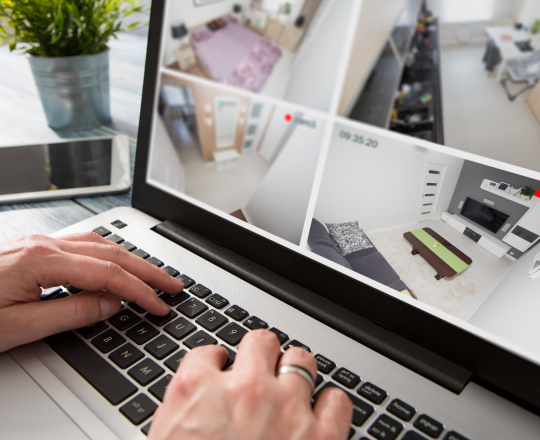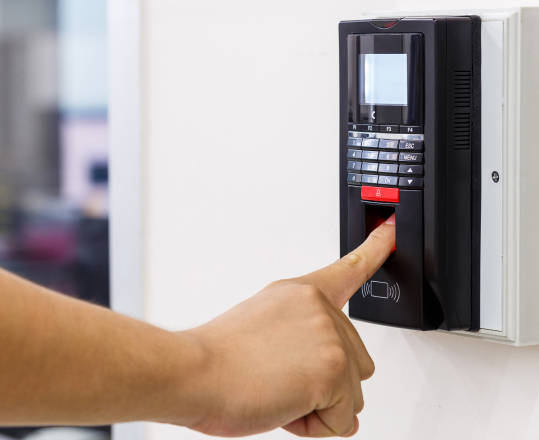 Our cutting-edge solutions will transform your business in Southern California
We realize every company has individual and evolving needs. To help you reach the pinnacle of protection of your business, we offer tailored solutions built with your company objectives in mind. Our team of professionals specializes in the design, installation, integration, and programming of electronic security cameras to match your specific needs. Combining our expertise and the innovative technology of Hanwha Wave cameras, you can be confident that your business's safety is in capable hands.
Reap the benefits of having Hanwha and Samsung IP cameras

High-Quality Video
The cameras offer high-quality video resolution, enabling you to capture sharp and clear images of your surroundings.

Lower Total Cost
The technology easily integrates with access control and video management systems and analytics software.

Remote Monitoring
Hanwha and Samsung IP cameras can be accessed remotely, allowing you to monitor your premises from anywhere in the world.
Frequently Asked Questions
With a focus on innovation and quality, they've built a reputation for providing reliable and effective security solutions to businesses across Southern California and beyond.
With their advanced technology and features, you can easily monitor your business from any location.
From small businesses to large enterprises in Southern California, Hanwha cameras are designed to meet the unique needs of any application or environment, providing users with the peace of mind that comes with knowing their facilities are secure.
Scalability

: Choose a VMS solution that can scale with your needs, whether you're a small business or a large enterprise. 

Compatibility

: Ensure that your choice is compatible with your existing cameras, hardware, and software.

Features

: Look for a VMS solution that offers the features you need, such as motion detection, remote viewing, and analytics. 

Ease of use

: The VMS solution should be easy to use and manage, with a user-friendly interface and intuitive controls. It should also be easy to install, configure, and maintain.

Reliability

:

Choose a reliable and stable VMS with a proven performance and uptime track record.

 
As the go-to Hanwha and Samsung IP dealers, we provide a full line of products to meet our customers' needs.