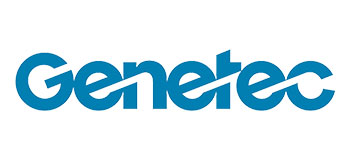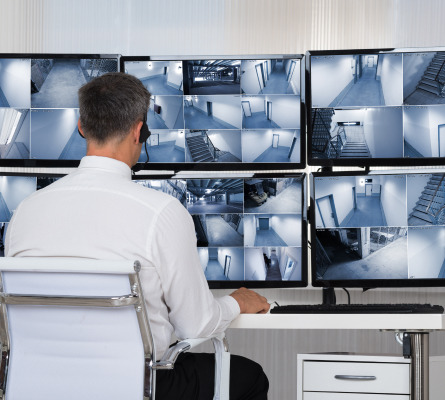 At Sierra Group, you can find the latest and greatest in VMS & access control solutions. We are a licensed distributor of Genetec products – one of the industry's leading providers of Video Management Systems.
Our experienced and knowledgeable team is dedicated to providing quality service in all aspects including the design, installation, service, and programming of Genetec-based electronic security systems. With our help, you can secure your premises anywhere in South California, including in Los Angeles, Orange, and San Diego Counties, from both external threats as well as internal risks effectively and efficiently.
Count on a certified dealer to integrate every Genetec component into your system
Security Center™
Omnicast™
Synergis™
AutoVu™
Stratocast™
Enjoy optimal operation at all times
The safety of your company, employees, and finances is not a game. Your security system must operate at optimal levels at all times, regardless of conditions. As your certified Genetec dealer and integrator in Southern California, we can help you achieve that goal promptly. Turn to us to provide ultimate and lasting efficiency and functionality for your system, without the need to hire extra staff members or oversaturate the premises with expensive cameras and sensors.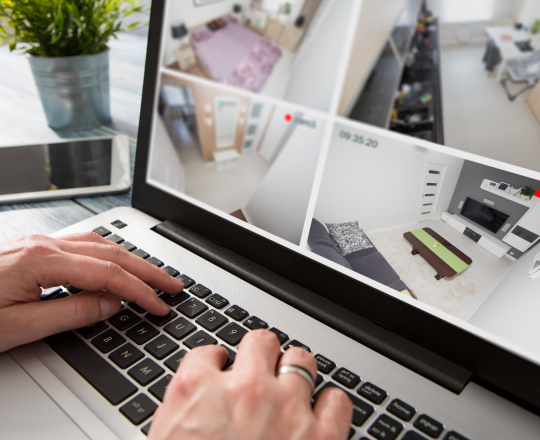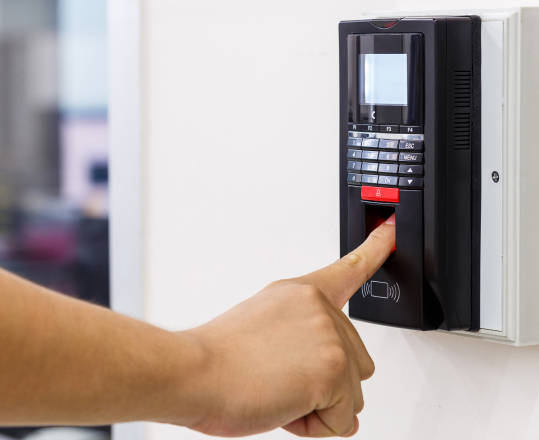 Count on us to make your security impenetrable
Whether you want to upgrade your existing VMS, streamline access control, integrate revolutionary solutions to improve safety protocols, and ensure every component works like clockwork, we are your prime choice.
From installing the Security Center platform to modernizing your existing system with state-of-the-art equipment to designing a comprehensive and complete new surveillance infrastructure, our trained, experienced, and certified technicians can do it all.
Enjoy every advantage of expertly integrated Genetec products

Improved Efficiency
Security Center™ allows you to streamline the surveillance process by unifying all of your security apps in one comprehensive platform.

Save Time
Organize, manage, and process digital video, audio, and data across any IP network seamlessly with Synergis™.

Cloud Integration
With a true Cloud-based video management system, Genetec Stratocast™ makes your crucial data available to you anytime, anywhere.
Frequently Asked Questions
Since it offers a unified control solution (i.e. all the tools in one place), a VMS vastly simplifies monitoring your premises in Southern California and makes it more economical and efficient.
Managing so many different apps with different data types gets complicated and confusing really fast, not to mention less than optimal. Genetec Security Center™ provides a software platform to control every aspect of your VMS in one neat package and unifies the data for easier management.
It allows the administrator to authorize personnel to access the premises, usually through a security portal by presenting a credential directly to the system. It effectively eliminates the need for a security officer to review and validate a person's credentials.
Efficiency & safety increase: By using a unified platform to control the entirety of your surveillance system, data management becomes faster and far less time-consuming. This makes your security team and system vastly more effective, thus improving overall safety;
Adaptability & Upgradeability: Genetec systems are forward and backward-compatible. You can modify a system at your leisure (for instance, by adding more IP cameras) and it will only take a few updates for everything to work flawlessly;
Accessibility: Since Genetec Security Center™ and other VMS and access control systems are cloud-based, you can access the data anytime and anywhere.
We are committed to providing you with the best possible experience when it comes to managing the safety of your premises, including expert installation and integration of Axis IP cameras and comprehensive design of Hanwha-based surveillance systems.
Whether you're an enterprise-level corporation with extensive security demands, or a medium-sized business looking to improve your overall safety, you won't find a better team than us anywhere from the Pacific coast to Angeles National Forest to Otay Valley. With our expertise and knowledge, you can rest assured that your premises are safe and secure.