Place your trust in the top Brivo Access Control dealers in the Los Angeles area & beyond
We at Sierra Group have been a trusted partner of Brivo OnAir (now Brivo Access) since 2012. Our primary goal is to provide our clients in Los Angeles County, San Diego County, Orange County, and other parts of South California with some of the best security and access control systems. Not only do these highly advanced cloud-based systems bring safety and peace of mind, but they're also easy to set up and use from your desktop, smartphone, or tablet and through an IOS or Android app or web browser.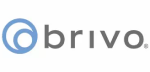 Why choose our Brivo access control dealers
Benefits
Maintaining lasting partnerships
Providing easy system management
Getting high-quality workmanship
Offering ever-improving features
Having years of experience
Features
Lower integration costs
Enhanced functionality in all situations
Unlimited access control capacity
Fully customizable systems
Future-proof design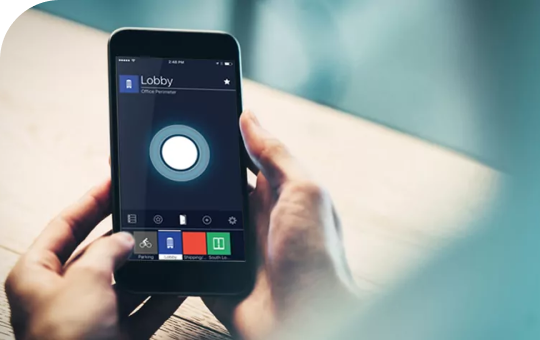 Brivo builds modern, cloud-based access control systems that follow the best industry practices and provides you with the safety you're looking for. You can expect unlimited credentials and administrators as well as maximum device, site, and door access control system capacity. From tailor-made reporting engine and hosted access control, video, and ID badging system to IT-compliant hardware, cyber-secure communications, and automatic software updates. Also, you won't have to worry about missing a notification as we use rule-based alerts via email and text.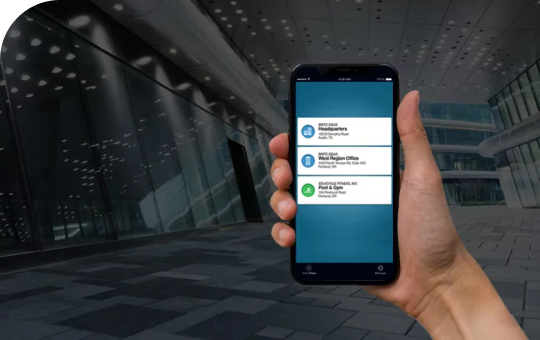 By opting for one of the best cloud-based access control systems in Los Angeles County, San Diego County, and Orange County, and across Southern California, you'll be getting many perks. These cost-effective solutions come with future-proof functionality, excellent situational awareness, enhanced policy compliance, and quicker system deployment. There's minimal IT support required due to the system's boosted resiliency and flexibility which lets you keep your site secure with user access control at any time.
Brivo Onair® Protects Your Enterprise
With the Brivo Onair platform, you're getting a comprehensive security solution that seamlessly integrates access control and video surveillance and places the full array of system management options in the palm of your hand.
Frequently Asked Questions
These include wireless locks, card readers, control panels, and other related locking hardware. Once our team sets it up, we connect it to the Brivo platform, and then you can manage everything with ease.
Feel free to give us a call and learn more about the products that you may need, such as Brivo ACS6000, Brivo ACS300, Brivo Tri-technology Readers, Brivo Access, Brivo Access Professional, and Brivo Card Readers.
Whether you use a desktop, tablet, or phone, through the app or via the web, you'll be able to manage the access to your workspace, facility, or property with ease. We can also activate Brivo Mobile Passes for you so that you don't have to use your key card or fob. All you have to do is let us know and we'll get it done remotely, so it doesn't matter where you're located in Southern California.
Some of the questions you may want to ask the companies you're considering are the following:
What electronic security services and devices do you offer?
How much experience do you have?
Are you licensed and certified?
Do you handle the installation process?