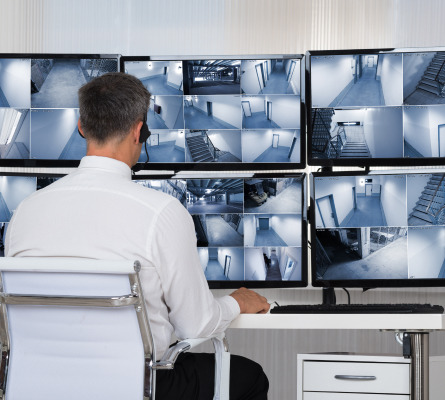 For over twenty years, Sierra Group has been delivering efficient commercial access control systems to a wide range of institutions, facilities, and properties across Southern California, including Los Angeles, San Diego, and Orange County. Our company has gained the trust of numerous businesses for their security and safety needs. As security becomes increasingly important in today's digital age, we remain committed to providing cutting-edge technology to ensure the protection of your property and assets.
Why we're the trusted name for cloud hosted access control
User-friendly design and easy to manage
Top-notch workmanship and quality service
Seamless integration at lower costs
Versatile systems and optimal performance in any environment
Limitless access control capabilities to meet the needs of any property
Fully customizable systems to suit your unique requirements
We set the standard for commercial access control systems in Southern California
Our company is committed to providing top-notch security to all types of properties, institutions, and facilities in Los Angeles, San Diego, Orange County, and beyond. Whether you're looking to secure your office, retail store, or any other type of space, we've got you covered. Our partnership with Brivo Access, which dates back to 2012, has helped us deliver some of the most innovative cloud hosted access control systems in the market. With our solutions, you can easily manage your system from any device and stay connected to your property 24/7.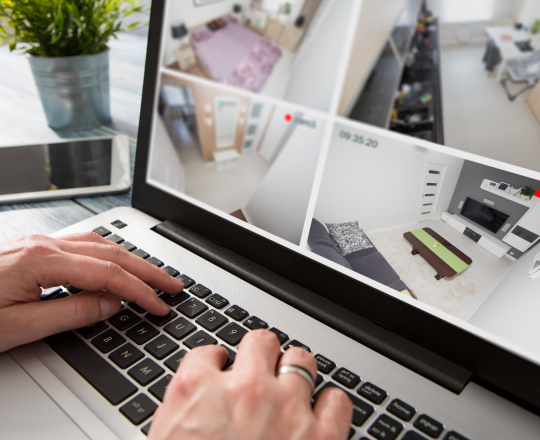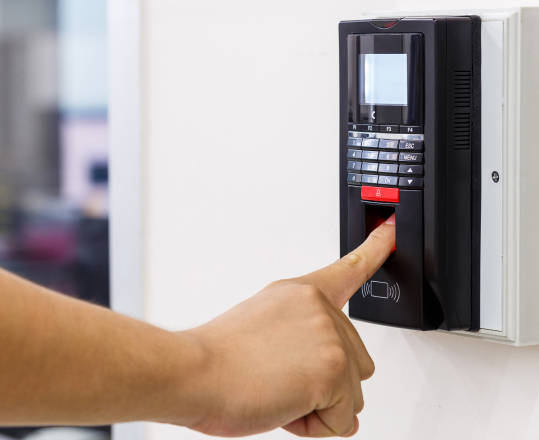 The markets & areas we serve
No matter where you are located in Southern California, our company is here to provide you with reliable and efficient commercial access control solutions. We cater to a diverse range of industries, including retail, manufacturing, education, hospitality, and more. Our services are designed to meet the specific needs of each business, including those with high-security requirements, such as federal and state institutions, amusement parks, and industrial properties. We have the knowledge and experience to provide you with a customized system for your business.
Keep your Southern California property safe at all times

Let us know your requirements

We're dedicated to creating the optimal solution for you

Our team takes care of the implementation
Frequently Asked Questions
This enables authorized users to remotely access and manage the system through a web browser or mobile app, making it a more flexible and scalable service for your business in Los Angeles, San Diego, or Orange County.
All commercial access control data, such as credentials, user profiles, and access logs, is stored and managed in the cloud, which can be accessed securely and remotely by authorized personnel through a web browser or mobile app. This enables easy management and monitoring of access control activities from anywhere, at any time.
These include:
Scalability
Flexibility
Easy maintenance
Cyber security
Lower costs
Greater integration
The web-based interface is user-friendly and intuitive, allowing authorized users to quickly add or remove credentials, configure access schedules, and view access logs. Additionally, cloud-based systems eliminate the need for on-premise hardware or software, which reduces maintenance and upgrade costs.
Our team has what it takes to deliver top-tier electronic security solutions for your place of business, including:
Reach out to our team today and let us know what your business needs to make it more secure – we'll make it happen!