Running an enterprise is not easy, as a manager, you have to make sure that everything is in order, from employee conduct to ensuring that the firm meets its financial targets. For one reason or another, companies will just hire security guards and be done with the security department. What these companies don't realize is that they are putting their assets at risk.
1. It's Smart
In an era where insecurity threatens the stability of economies, installing a high quality, reliable security such as Video Surveillance, Access Control and alarm systems & monitoring, is a smart move. Since you never know when criminals will attack, you are better off with a security system that immediately alerts you in case of any breaches.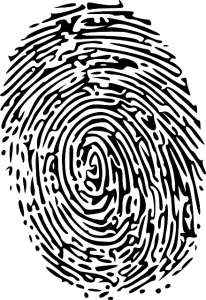 2. Save Money in the Long-run
Before you ignore commercial electronic security systems due to cost, ask yourself one question, would you rather 'lose' a few thousand dollars or millions? If you decide not to install a security system, you risk of a loss that depending on your size and revenue, could put you out of business, or worse. Some of these losses are damage or loss of property, personal or employee injury, or a possible lawsuit if an employee's property is damaged or stolen. To prevent such a scenario, it is best to consider a high quality, commercial grade, cyber secure security system.

3. Easy Access and Alerts
Modern commercial security systems can be accessed through a variety of electronic devices such as your mobile device and computer. With a cloud hosted system, it means that you can be at home, on vacation, out for a walk but still manage to keep an eye on your business through a smartphone or a laptop. Even better, real time alerts can yet you know if there is a security breach within seconds.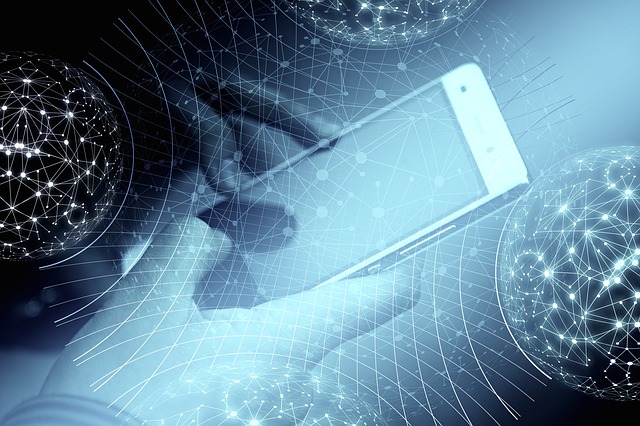 4. Monitor Attendance and Sale Transactions
Commercial security isn't only about video surveillance and access control, a point of sale (POS) device, linked with your video surveillance system, can bring together register data with with the associated video automatically. You can easily search these transactions to investigate, return fraud, shrinkage, or a customer dispute. Access Control can be used to employee awareness of being on time to work in order to open the business for the day. If punctual attendance is in question, you can simply pull a report to investigate.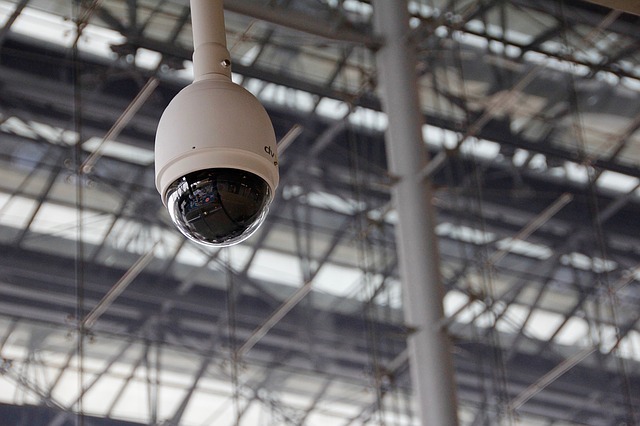 5. Comfort For Your Employees
If employees know that they have the latest security system, they'll do their jobs without any fear of break-ins or robberies. They'll also be more focused and be willing to work past normal hours to get the job done.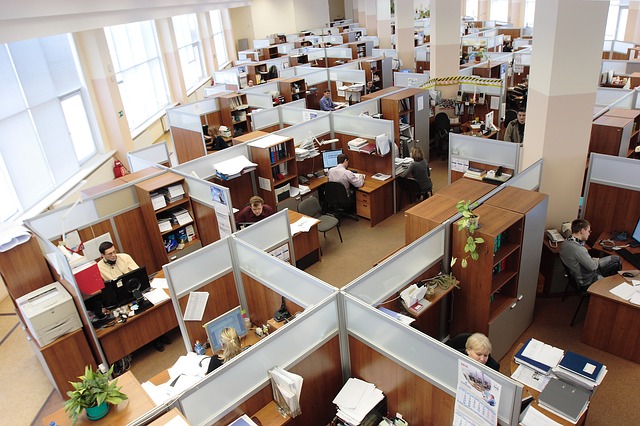 6. Keeps You Focused
When you install commercial electronic security, a security firm takes over the monitoring and management of your firm's well-being and allows you to focus on what's important. This way, you can manage your business without worrying about their safety.
7. All-rounded Protection
The good thing about an electronic security system is that it's programmable and flexible. This means that it's easy for you to make changes or add extra layers of security in certain areas, for example, accessing the CEO's office or securing your IT room.
8. It's Fast
In an emergency situation, you may need to lock down doors to keep in, or keep an attacker out of a safe area. With a sophisticated access control security system, you can instantly lock down doors to possible save lives and property. If the system is integrated with your video surveillance, you can watch the perpetrator in real time.
9. Prevent Fires and Carbon Monoxide Poisoning
Modern electronic security systems and photosensors are more reliable than traditional smoke detectors because they can pinpoint the exact location of a fire threat. Electronic security systems will send you an instant alert, even before the fire alarm sounds off. In addition, a monitored carbon monoxide detection system can alert you and your employees before levels become dangerous to health.
10. Block Cyber Attacks
Maybe the most important factor in choosing a higher quality commercial security system is cyber security. Like any system these days, your security system is part of your computing network. In today's network environment, there is nothing more easy and risk free to attack than your business systems. Intruders are after your customer's personal data such as name, address, social security numbers, and a myriad of other details. A breach of this information must be disclosed, it is very destructive to your reputation and customer trust. Just as destructive is the mining and loss of intellectual property. You may have a proprietary product or code in development and you certainly don't want your hard earned development to be stolen and risk not being first to market.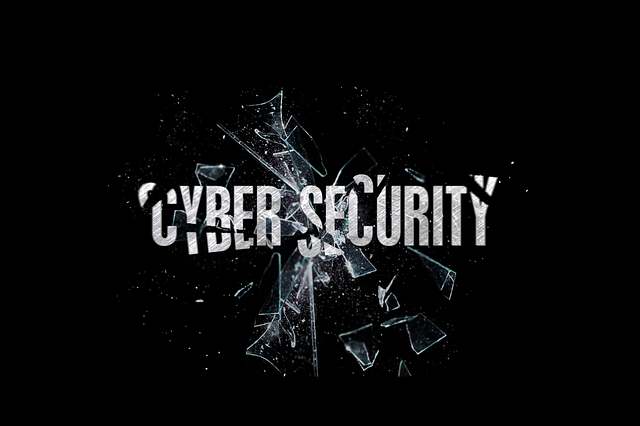 There's no reason why shouldn't install a commercial electronic system in your business premises. In fact, you should be assessing your safety and business needs to identify the best security system for your firm.
When it comes to security systems for businesses, Sierra Group is all about delivering excellent customer service, contact us today!

---