Which One to Buy For Your Business?
If you've been shopping for a security system for your for your business, you have probably noticed that there is a wide range in prices. You might also be wondering why there is such a range when some of the features, such as the number of cameras, are almost identical.
There are several reasons why one security system might be more expensive than the other one. But depending on your needs, you might or might not need the most expensive one, which is why security companies offer a range of options.
To help you make the best decision for the area that you want to make more secure, you need to know what the more expensive systems can offer over the less expensive ones.

6 big differences between cheap security systems vs. advanced security systems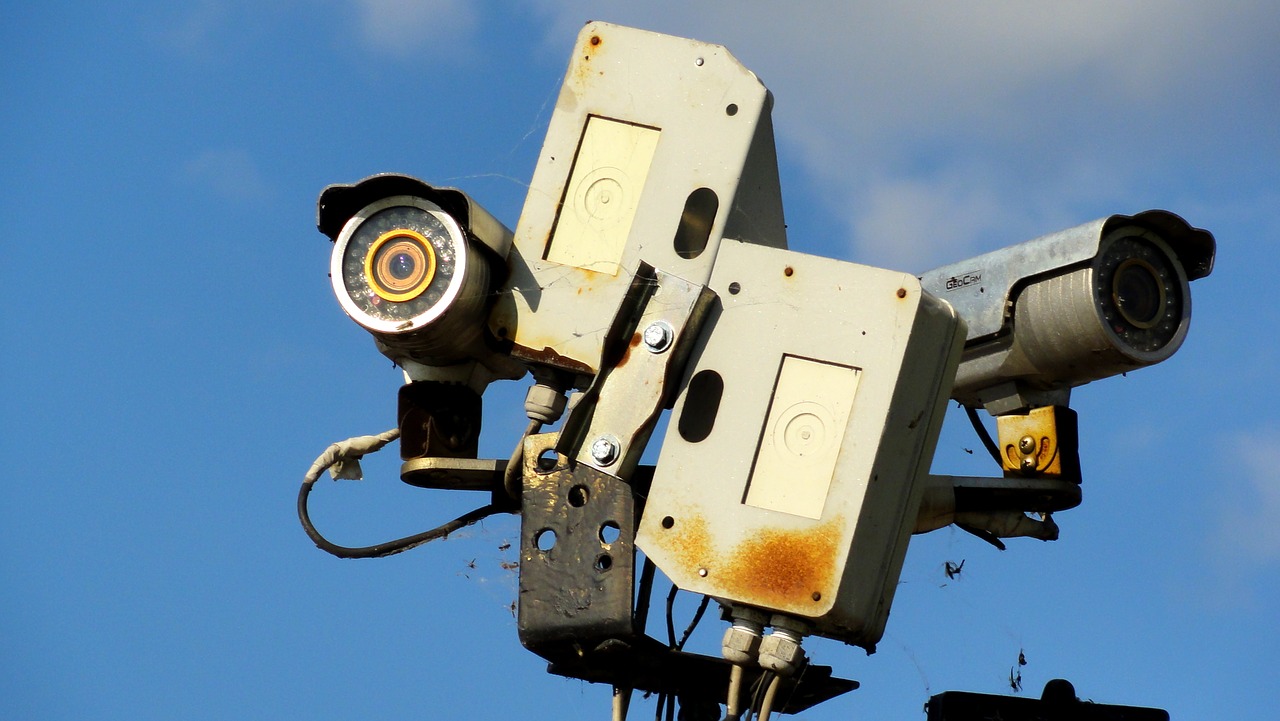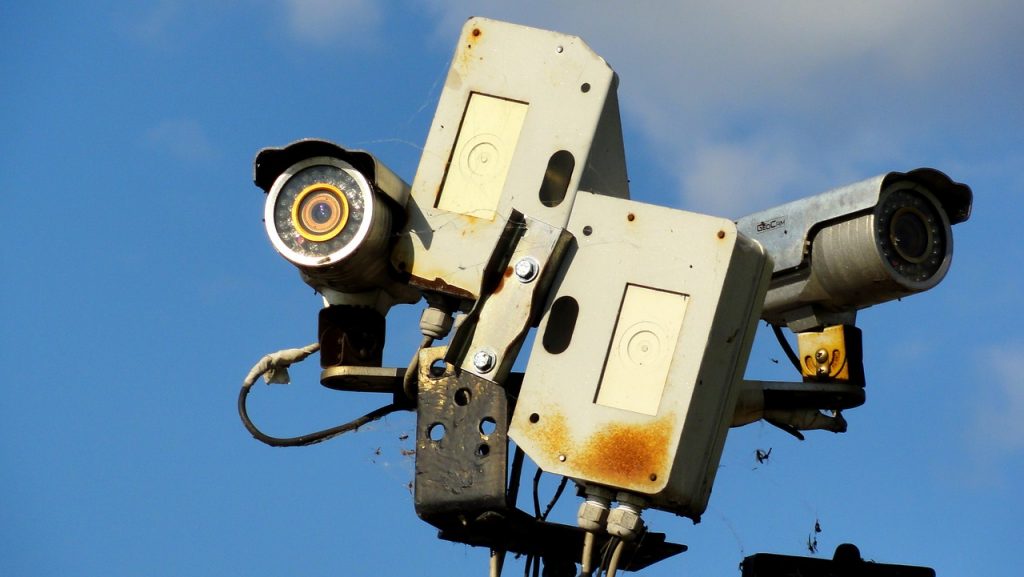 1. Image Resolution and Color Representation
Less expensive security cameras tend to produce less clarity in the picture. Higher resolution is more expensive. The number of pixels will greatly determine your level of resolution and color representation. Critical in most industries i.e. retail, manufacturing and industrial.
If you choose the lower-cost option or a more expensive one with greater resolution will be determined by needs. If you need to be able to see the license plate on a car, then a camera system that has greater resolution could be a worthwhile investment.
But if you only need to identify the presence of a person that you would be able to recognize easily, then you might only need a system with lesser resolution.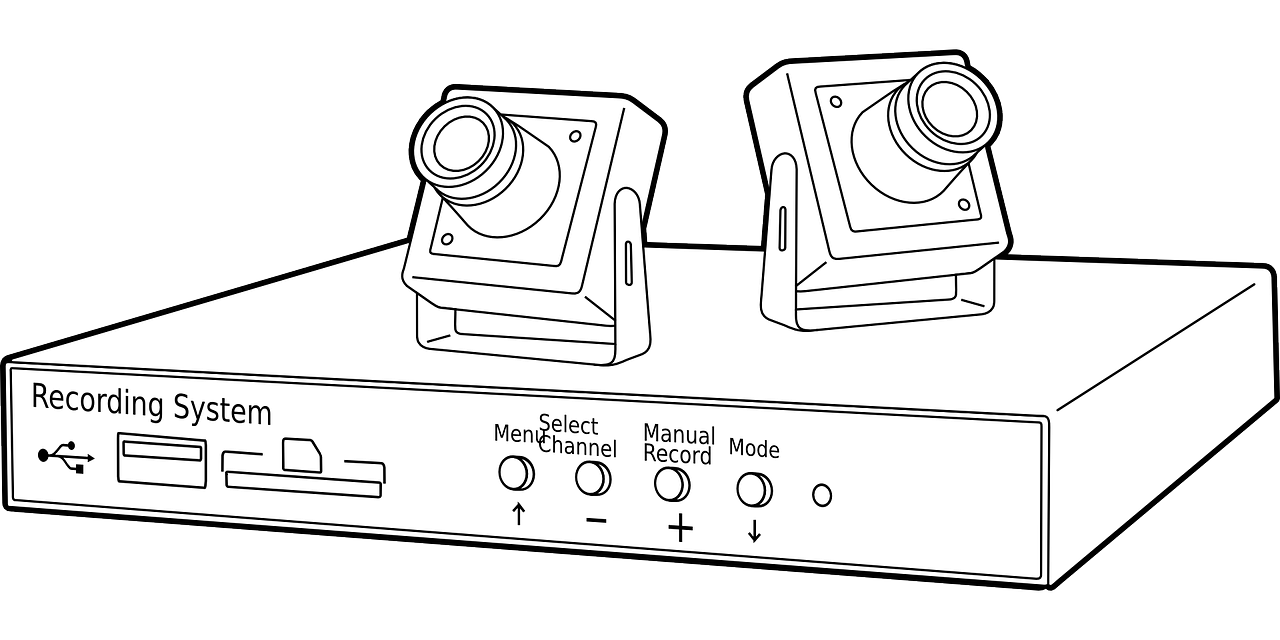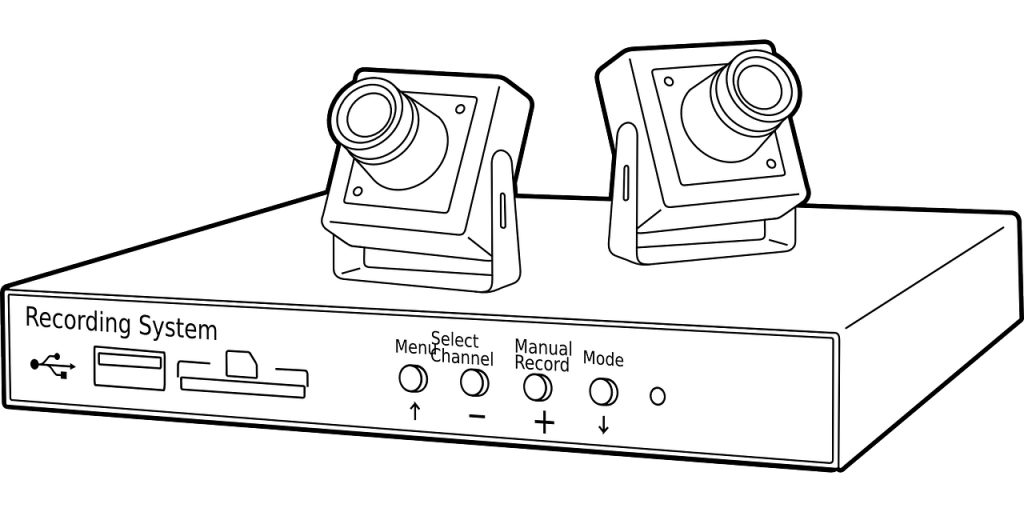 2. Length of Recording Time
Not all businesses need their cameras running all the time. Some businesses, for instance, only need their cameras recording when people are in the building during standard business hours or when an intruder trips the motion detector on the cameras.
Longer recording time means more data.
So if you have a business that needs to record 24 hours a day, such as a 24-hour convenience or grocery store, then the system you choose will need to be able to store more data and will be more expensive.
However, if you have a business that only needs to record during the standard business hours of nine in the morning until five in the evening, then you'll probably be able to buy a system that requires less data storage.
3. Number of Channels
Some businesses need more channels than other businesses. So for instance, if you're the owner of a large, sprawling resort that has a large number of grounds that you want to be covered, you will likely need more channels than a small storefront.
Again, the more channels that you need, the more data that you will need to store, resulting in a greater expense.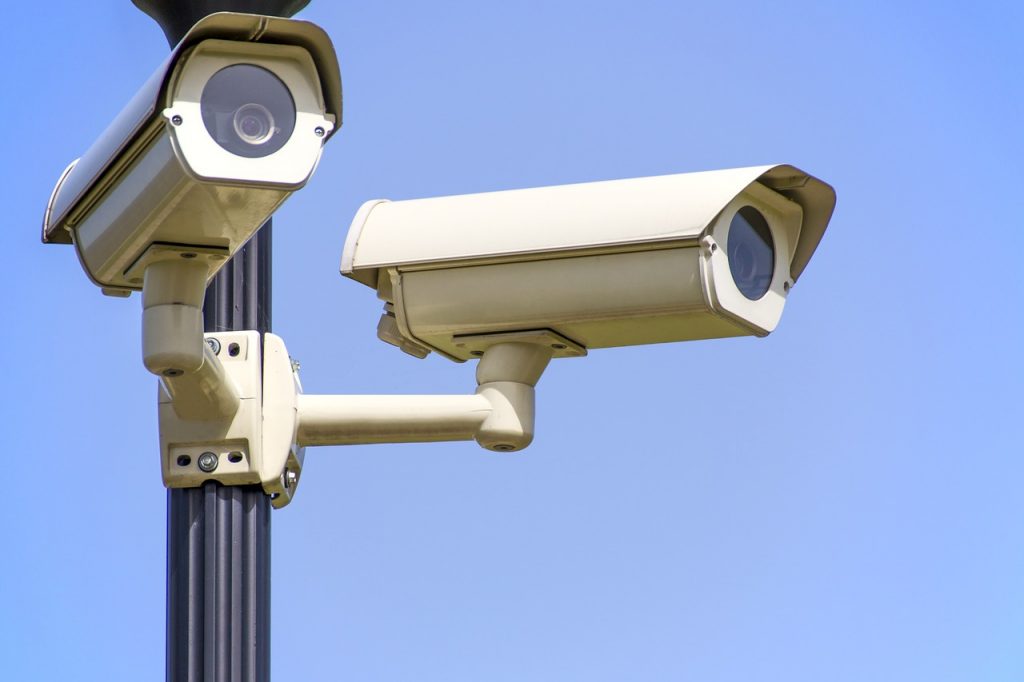 4. Quality of Lens
There are several features that will tack on the price of an electronic security system. For instance, the quality of the glass will also play a role in the clarity of the picture that you can capture. Some cheaper cameras systems do not use glass, rather they use lexan or plastic which leads to a gradual yellowing due to exposure to light.
Cheap security cameras have a glass or other material that only provide clarity for 10 to 20 feet. Expensive security systems have a better glass that will allow for clear video footage at distances of 75 to 100 feet.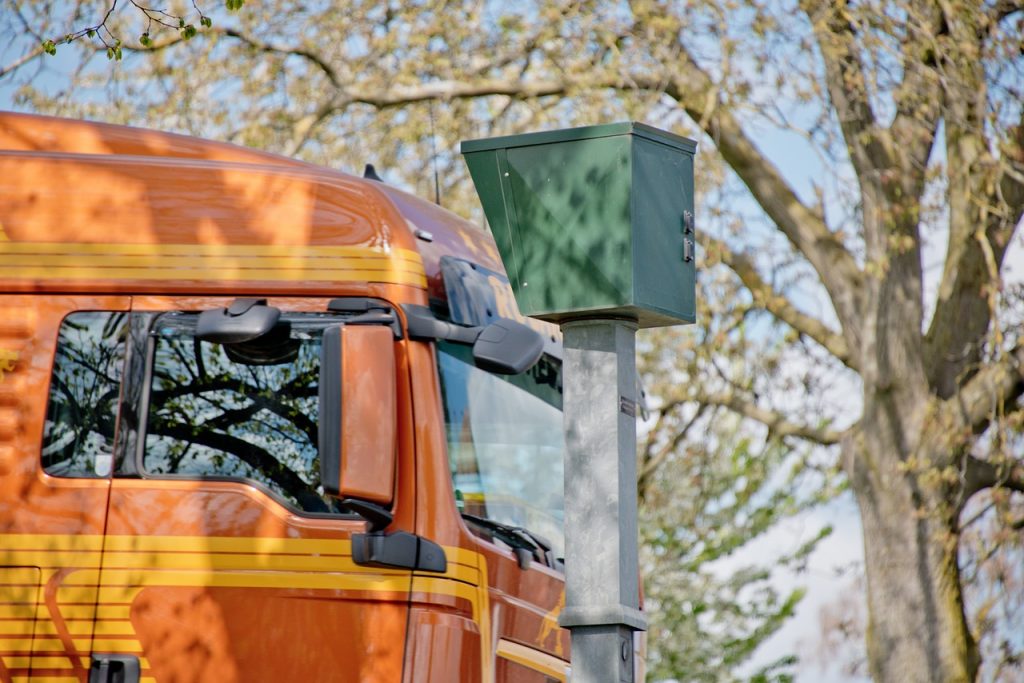 5. Additional Features
Depending on your needs, you might also want to invest in additional features such as night vision, motion detection, License Plate Recognition, People Counting or other analytic features. For example, clear face image and plate recognition might be essential for bank security systems but not as essential for a small boutique.
Night vision is particularly important in light deficient areas outside or even inside. Motion detection is also a valuable asset for some areas and businesses and is more often being used instead of the typical alarm system motion detector. You can now see that someone is breaking in.
Analytics brings new value to a higher end camera. You can now utilize the data gathered by the camera instead of adding additional responsibilities to you or your staff.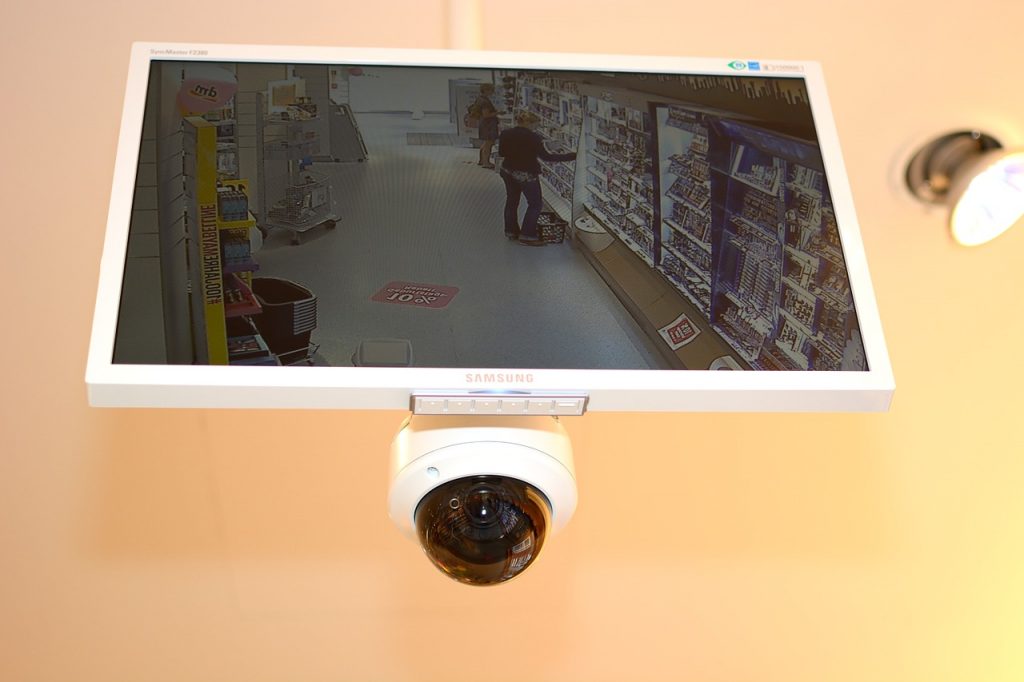 6. Professional Monitoring
This is another option that will affect the cost of your security system. Adding professional monitoring to security systems from electronic security companies raises the amount of money that you spend on the electronic security system. Larger companies might find it more beneficial for them to monitor their own electronic systems.
On the other hand, if you are looking to enhance the security of your small business, you will likely find more peace of mind if you hire a company to monitor the activity that is caught on the electronic systems in your space. Professional monitoring abcan replace the need for expensive security guards or even avoid false alarms. With false alarm fines on the rise, this is a great way to avoid the fees and stay off of your law enforcement "do not respond" list.
The average yearly cost to have your business monitored by an outside company is only a few hundred dollars, and this can save you tens of thousands of dollars yearly.
Now that we've looked at some of the features of cheap security systems versus expensive security systems, let's take a look at some of the choices that you have available.
The hardware cost of brands such as Nest Secure, SimpliSafe, and Samsung Smart Things range in prices from about $500 to about $1,000. This is a fairly basic package, and as you add features the dollar amount will go up.
There are also a few self-monitored systems. The price for the hardware is about $600 to $1,000, so it is comparable to the systems that come with or without professional monitoring. The Honeywell Smart Home Security System, iSmart Alarm, and Wink Lookout are three examples of systems that do not offer professional monitoring.
If you are in the market for a security system for your business, you are wise to invest the time into researching available features and understanding the needs of the place that you would like to make more secure.
Think about the level of security that you will need, as well as all of the places in the area that will most benefit from added security. It also makes sense to talk to a professional who will have the expertise to help you assess the places where you will need security.
We're Here To Help You!
Sierra Group specializes in electronic security for commercial spaces and we can help you identify what are your needs and which system can help you protect your premises best. Call us now and talk to a security professional who can help you throughout the process!

---