COVID-19 has had an undeniable impact on the economy, closing or seriously limiting all but essential businesses. However, as a nation, we will get through this. We will go back to work and school and gather in restaurants and theaters and sports stadiums again. But when we do, we cannot simply return to business as usual. Not only does COVID-19 threaten to reappear in subsequent waves if we do not remain vigilant, but there is always the threat of future pandemics to mitigate against as well.
As the world begins to focus on reopening, businesses must rethink facility operations in light of mitigating risks and determine what standards, laws, and precautions will apply and need to be taken when restrictions are eased or lifted.
Consumer Perspectives
While consumers want businesses to open as soon as possible, they also want those businesses to open as safely as possible. Understandably cautious, consumers will lend their loyalty to businesses they deem safe and ones that demonstrate they continue to take adequate preventative measures. Furthermore, those actions will have to go well beyond limiting occupancy.
Proactive Solutions to Limit Viral Spread In the Workplace
To ensure a safe environment, you'll need to be proactive. No one solution is adequate, and even implementing all available solutions cannot completely guarantee viruses will not be transmitted. However, the careful application of the right tools, technologies, and practices can significantly reduce threats and instill confidence in your employees, customers, and others.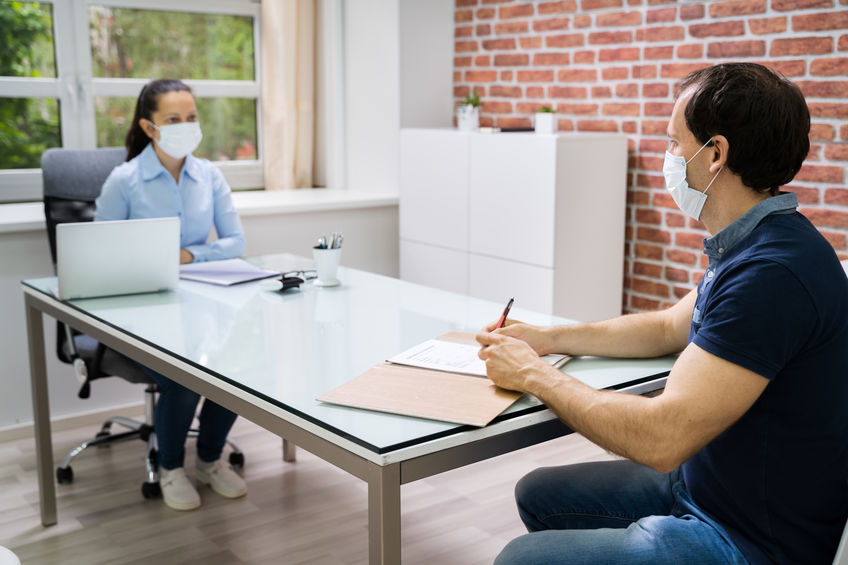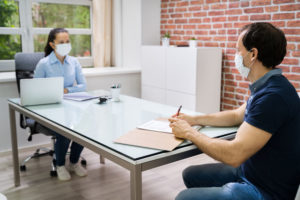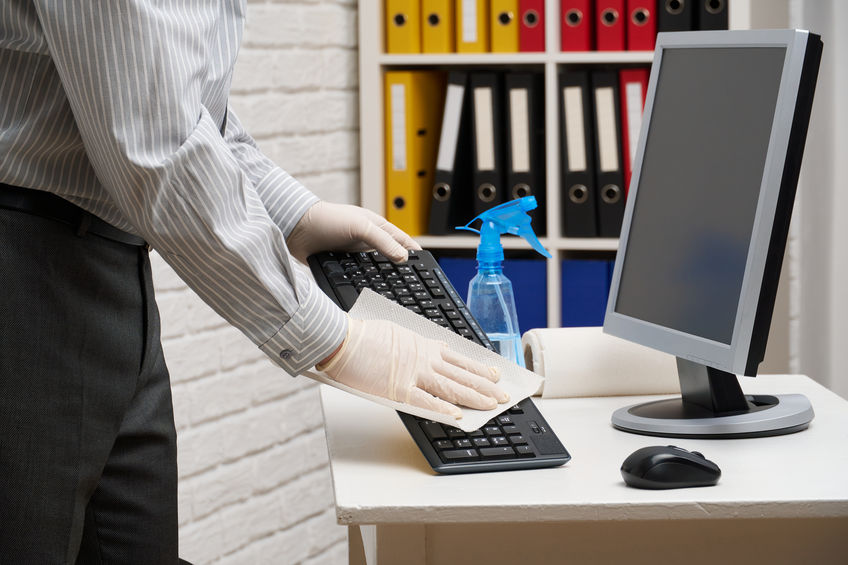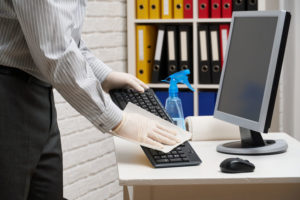 Proactive Solutions to Limit Viral Spread In the Workplace
Use automatic doors 

Implement touchless door switches

Install self-sanitizing/hygienic door handles

Regularly sanitize surfaces

Use plexiglass dividers

Install touchless automatic faucets

Mount disinfecting stations throughout the space
How We Can Help
Sierra Group is a service-focused multi-disciplined company specializing in Commercial Construction, Electronic Security, and Facility Services? As a multidisciplinary company, our Facility Services Division brings that collective experience, knowledge, and expertise to your project, with a deep understanding of their interdependence. At Sierra Group, you partner with one company of elite professionals able to build, secure, and maintain your facility. 
Call us today at 1-888-880-4949 for cost-effective solutions that back your continued success.
Electronic Security  |  Commercial Construction  |  Facility Services
---