Netwatch Proactive Video Monitoring (PVM) offers a security solution that makes financial sense for a fraction of the cost of onsite physical security guards (be it by reducing that force or eliminating the need). These latest innovations in proactive surveillance systems, quite simply, deliver an unparalleled level of protection. 
When Netwatch PVM's proprietary technology detects a legitimate threat, it immediately prompts U.S. based Intervention Specialists to issue intruders with a live personalized audio warning. Additionally, these innovations in intelligent video surveillance can help you scale back and reduce or even eliminate the expense of onsite security guards while significantly fortifying protection levels.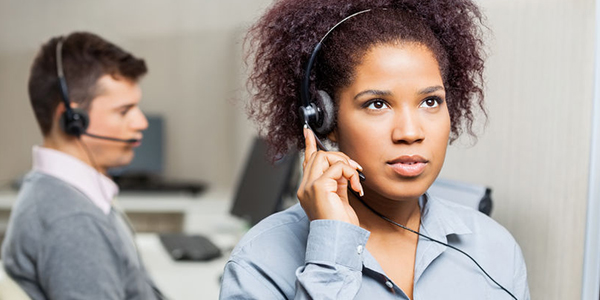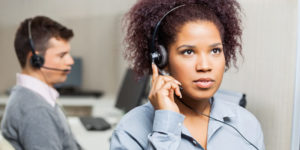 Netwatch PVM offers the strongest preventive security and protection, provided through remote video monitoring by state of the art US-based central stations in California and Texas with full redundancy capabilities. These systems operate under a proprietary software that is specifically designed to filter out nuisance alarms, provide industry-leading response times to security breaches, and proactive asset protection, while offering efficiencies human guarding cannot. 
These are just a few key benefits of integrating a remote guard and video verification system such as Netwatch PVM. If you want to learn more about harnessing the latest surveillance technology to optimize your security and reduce costs, reach out to us and we will provide you with more detailed information on our services with clarity and transparency.
Learn more about the Sierra Group difference here, or reach out to us at:
Chris Jeske
ESD Manager
818-266-7462 (cell)
1-(888)-880-4949 ext. 230
cjeske@callsierra.com
www.callsierra.com
---