The proper planning of a construction budget is something that has to be seriously addressed in order to make sure that the varied number of possible eventualities are considered.
During the origins of that process, finding a California commercial general contractor with experience can serve as an excellent starting point.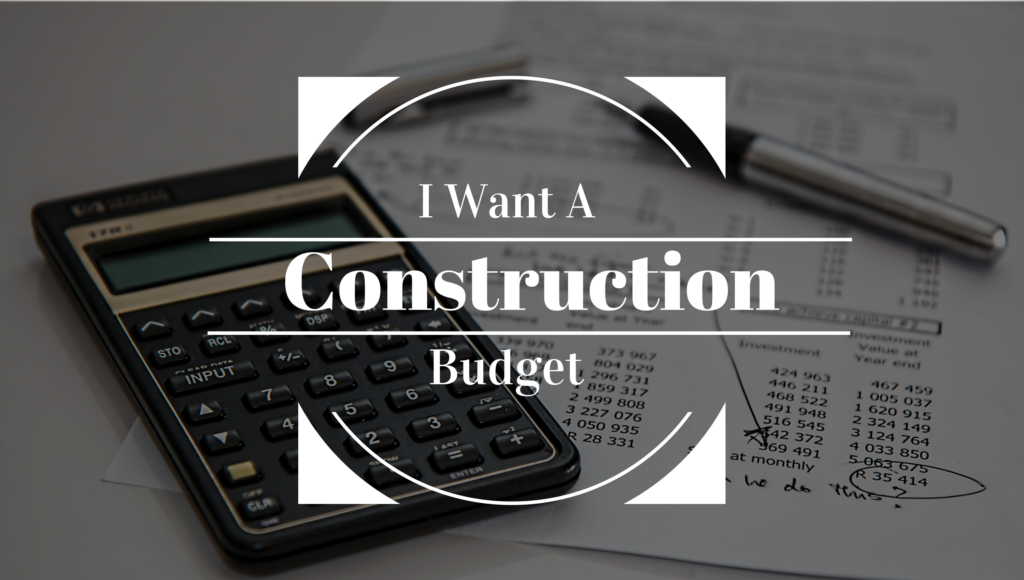 Listed below are some important considerations to make so that this budget doesn't end up causing a later infusion of money to simply finish the job.
By the same token, the realities of knowing everything that should be included is something that a skilled commercial building contractor can help avoid, most notably when it comes to spending on unnecessary aspects of a project.
1. Crafting a Plan
One of the first steps in this process involves establishing a realistic timeline for when the project should be completed and also assessing the company's available budget.
Also, using pertinent software to help plot out a project can help present a budget that puts the necessary numbers into concrete terms, eliminating guesswork.
Once the decision has been made to build, coordinating the work of the designer and architect is vital.
From there, determining the cost of materials is something that an engineer will have a good grasp on and will help when you receive bids from either a commercial building contractor or a general contracting firm.
2. Preparing for the Unexpected
While the role of planning is integral for any general contracting firm, not taking into consideration the prospect of contingencies can turn out to be a lethal mistake.
Weather conditions could potentially cause delays, while requests for design changes at some point can also become a factor.
Finally, the financial condition of the company that's contracted this work may deteriorate due to unforeseen problems.
The contingency part of a budget may be as high as 10 percent of the total amount of the project, yet many can work with one half that amount.
Anything lower isn't recommended, and reducing this portion of the overall budget to accommodate overruns on estimates elsewhere is considered poor strategy.
After all, this portion of a budget serves as insurance.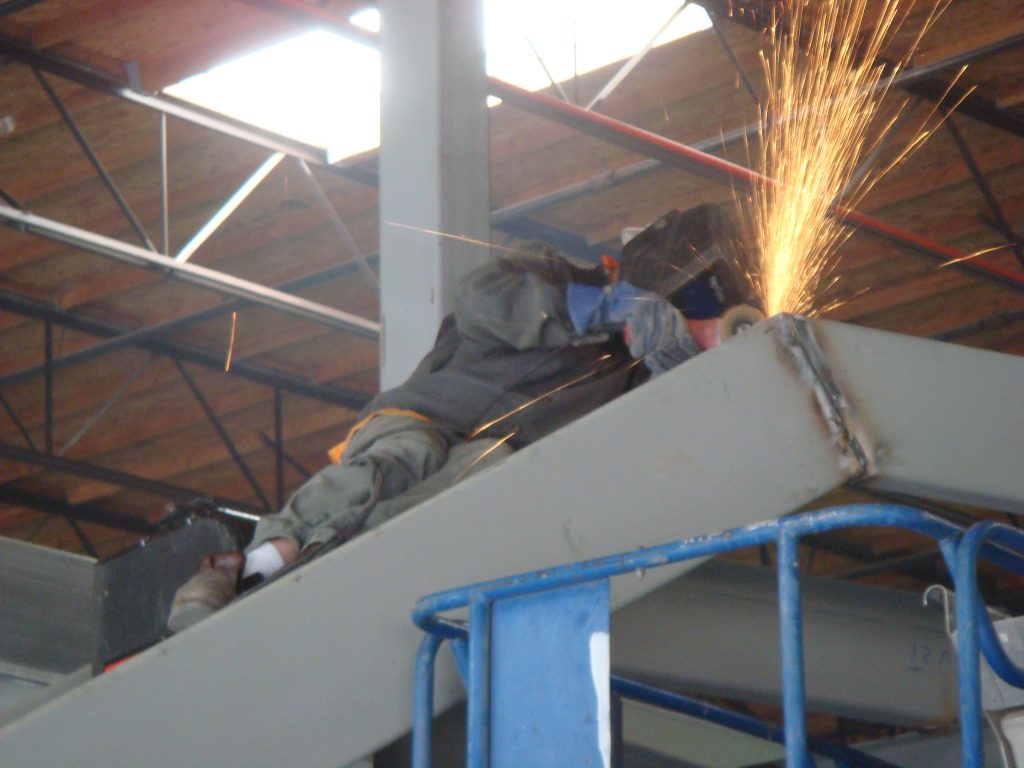 3. Having Everyone on the Same Page
If that budget has been given the go-ahead, one of the final steps should be the ironing out of any conflicts between the different groups involved, including your California commercial general contractor.
In addition, while paperwork may be a necessary evil, it's something that has to be handled beforehand and then made easily accessible.
Having permits on hand helps avoid an embarrassing and costly situation that can cause a project to abruptly stop.
4. Maintaining Control
After all of this work has been completed, the actual building then needs to commence, which means keeping a close watch on how closely each aspect of the project is adhering to that final budget.
An attentive eye can make sure that payment of all bills is given prompt attention, the necessary inspections are scheduled and everything stays on schedule.
The Right Choice
Sierra Group has extensive experience as a California commercial general contractor, which means that choosing them as your commercial building contractor can help alleviate the amount of concern that goes into a project.
They've become the general contracting firm of choice for so many companies, due to their dedication to service toward a client.
This not only involves making sure that the most economically-conducive budget is crafted, but also that the client fully remains in the loop during the entire process. That's why Sierra Group is your best option.

---