Facility Maintenance Projects
Call us on an as-needed basis!
We are the experts in commercial buildings and retail projects, whether it's a small office or new corporate headquarters. At Sierra Group, we take pride in our work and strive to earn the privilege of your business every step of the way. It's that simple.
View our recent facilities projects below!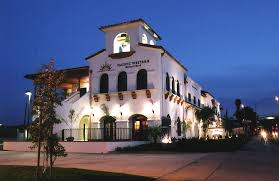 Pacific Western Bank: Various Locations
Facility Repairs and Facility Maintenance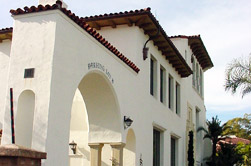 Pacific Capital Bancorp: Various Locations
Facility Repairs and Facility Maintenance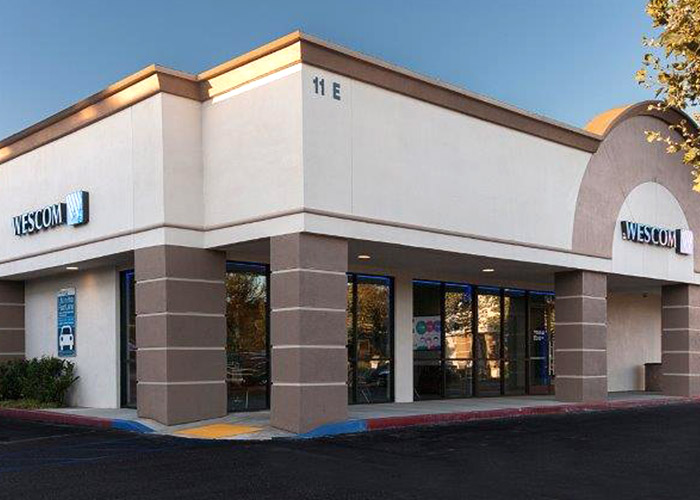 Wescom Credit Union: Various Locations
Facility Repairs and Facility Maintenance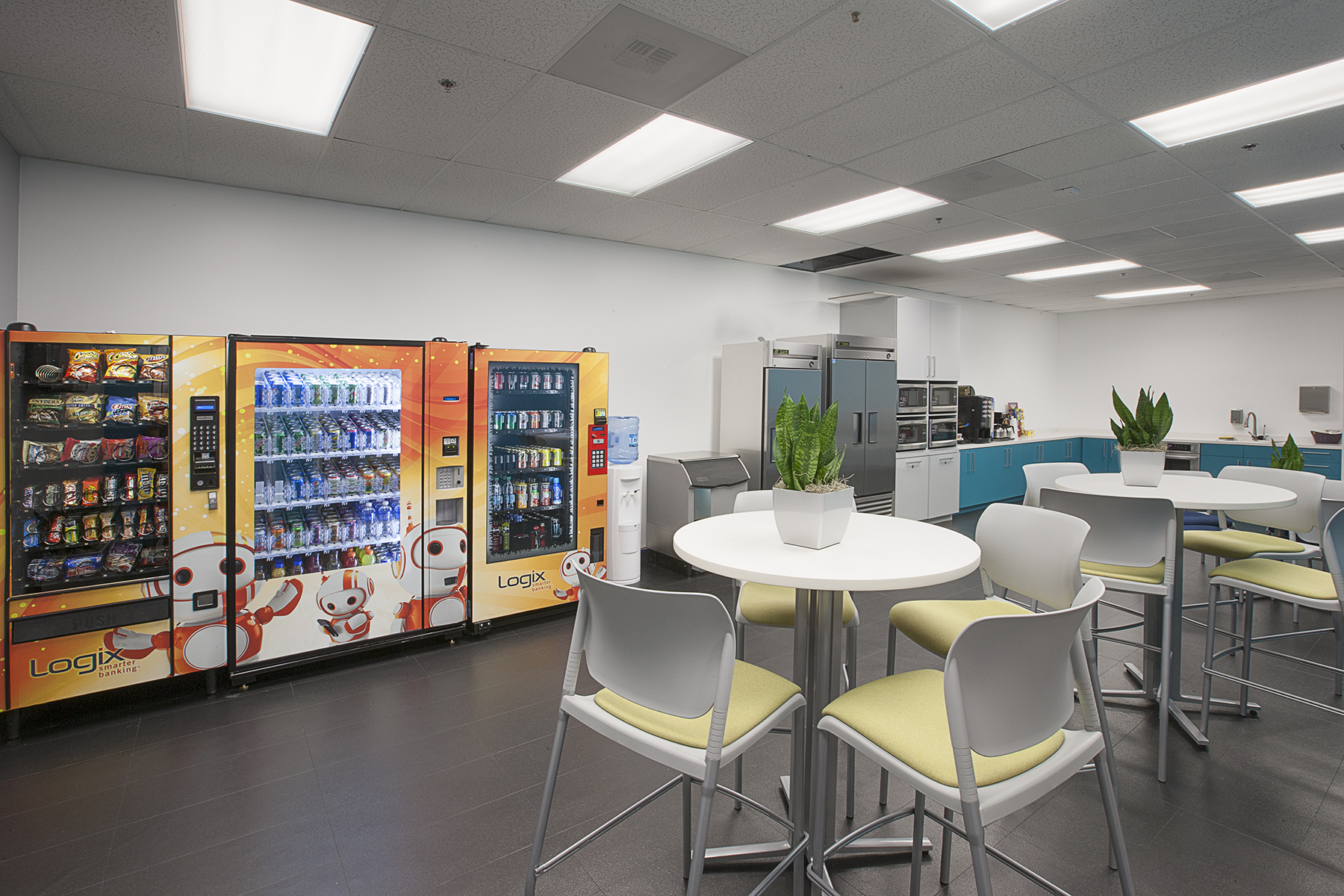 Logix Federal Credit Union: Various Locations
Facility Repairs and Facility Maintenance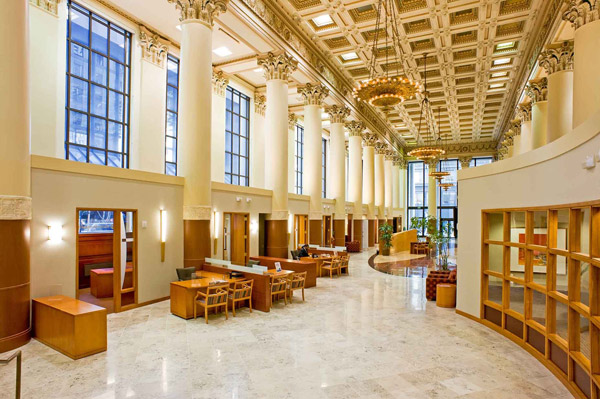 Pacific National Bank: Various Locations
Facility Repairs and Facility Maintenance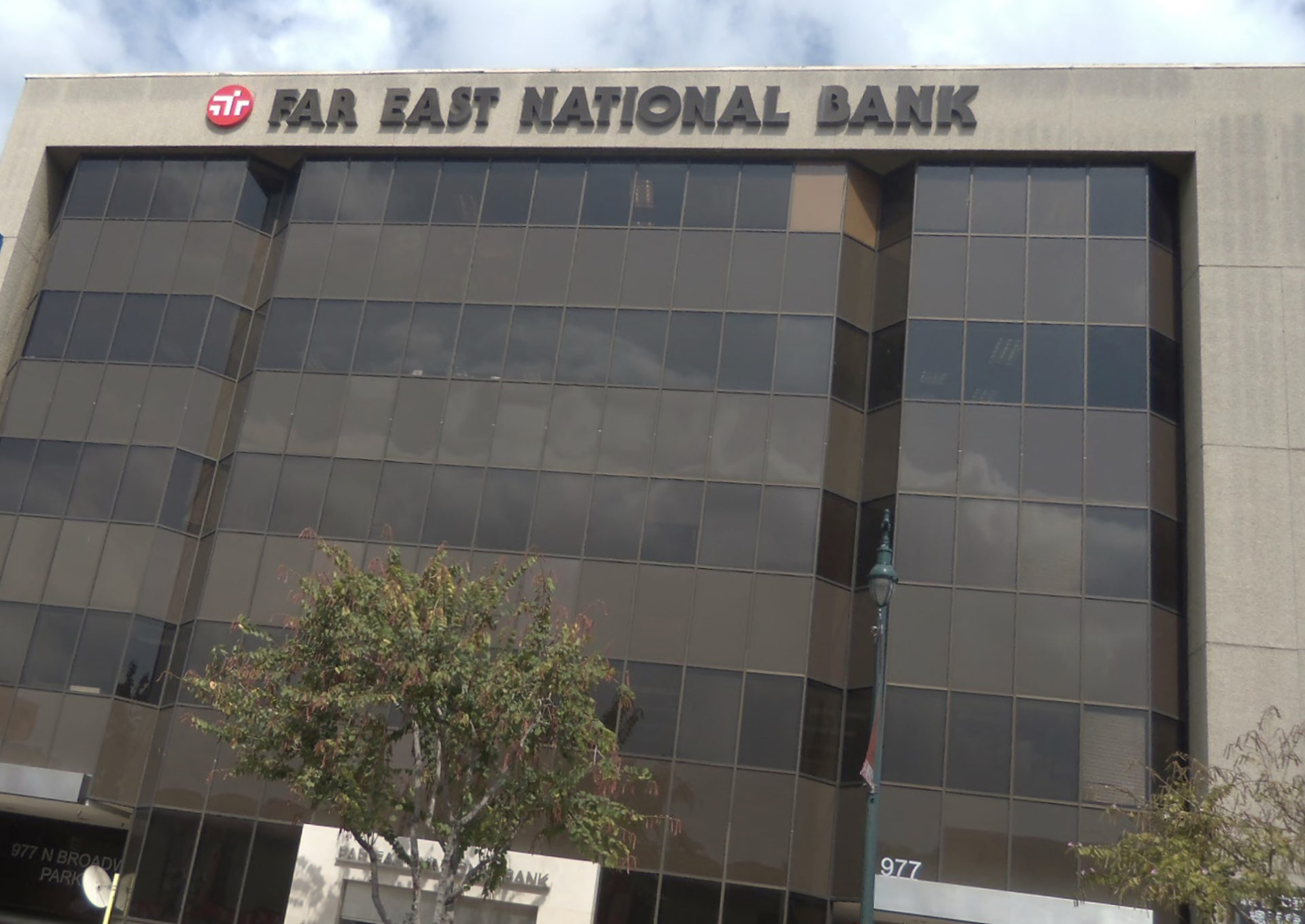 Far East National Bank: Various Locations
Facility Repairs and Facility Maintenance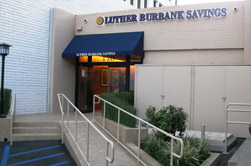 Luther Burbank Savings and Loan: Various Locations
Facility Repairs and Facility Maintenance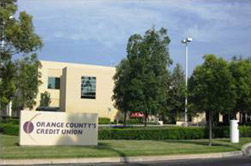 Orange County's Credit Union: Various Locations
Facility Repairs and Facility Maintenance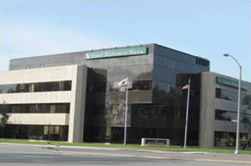 First Republic Bank: Various Locations
Facility Repairs and Facility Maintenance
Retail, Warehouse, & Corporate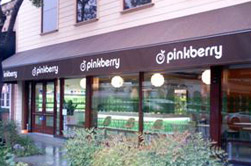 Pinkberry: Various Southern California Stores
Facility Repairs and Facility Maintenance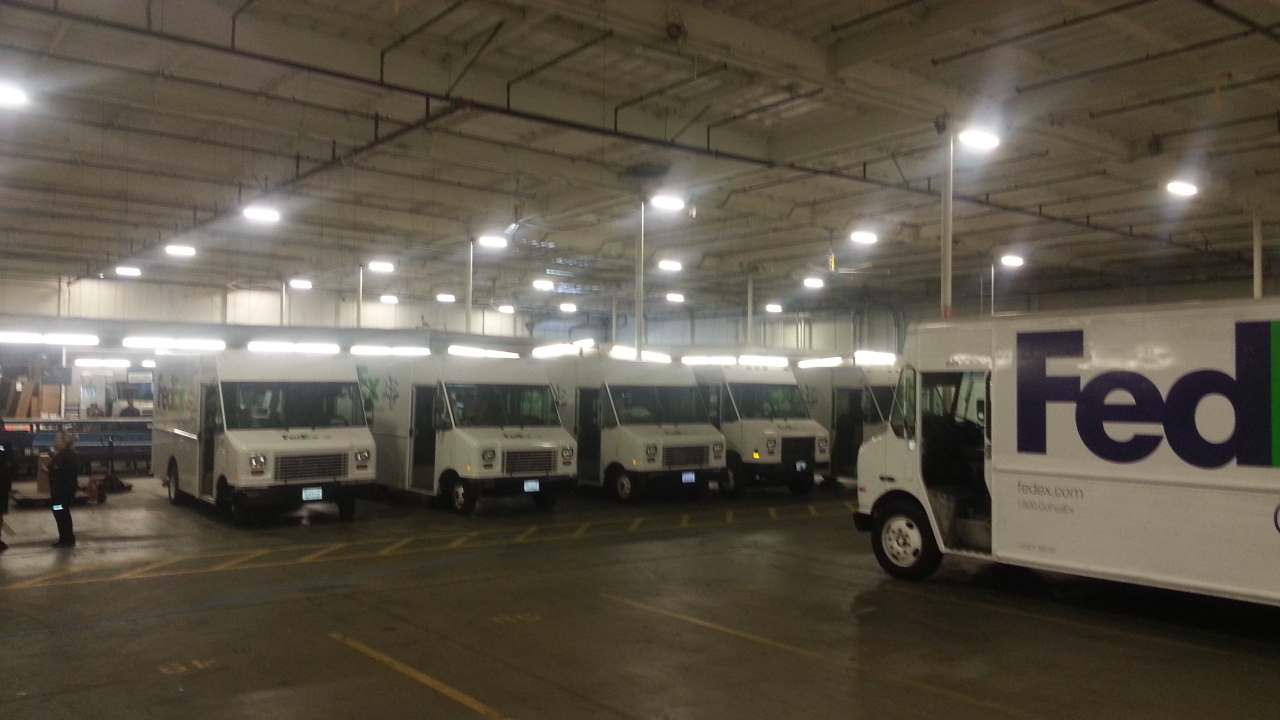 Federal Express: Various Locations
Facility Repairs and Facility Maintenance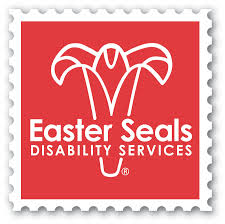 Easter Seals Facilities: Various Locations
Facility Repairs and Facility Maintenance