Commercial Security Projects in California
We set ourselves apart with prompt, professional and efficient service that builds a close and trusting relationship with our customers. Sierra Group is all about delivering excellent customer service and we pledge to go beyond what is expected in response, availability, and delivery when it comes to security systems for businesses.  Serving your needs is our priority.
View our recent commercial security projects below!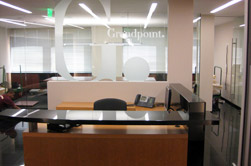 Grandpoint Capital Bank: Los Angeles, CA
Projecct: Grandpoint Capital Bank – Los Angeles, CA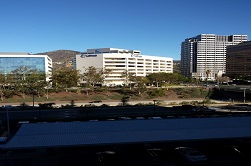 California Credit Union: Various Locations
Project: California Credit Union – Various Locations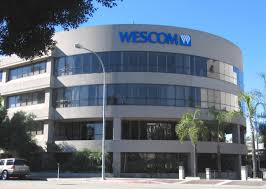 Wescom Credit Union: Various Locations
Projects: Wescom Credit Union – Various Locations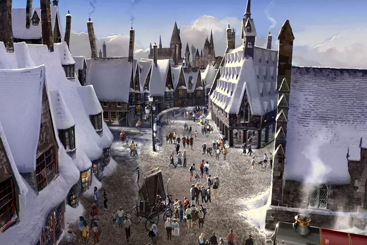 Universal Studios: Los Angeles, CA
Projects: The Wizarding World of Harry Potter – Los Angeles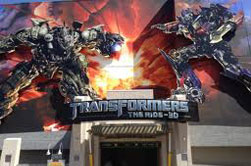 Universal Studios: Los Angeles, CA
Projects: Transformers – Los Angeles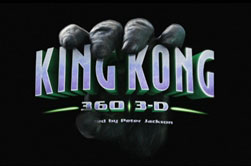 Universal Studios: Los Angeles, CA
Project: King Kong – Los Angeles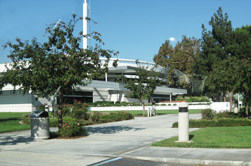 Arcadia Police Department: Arcadia, CA
Project: Arcadia Police Department – Arcadia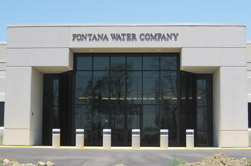 Fontana Water Company: Fontana, CA
Projects: Fontana Water Company – Fontana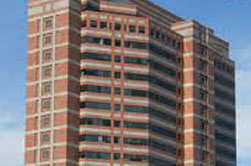 GSA: Royal Building
Projects: GSA – Royal Building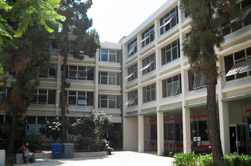 Loyola Marymount University: Los Angeles, CA
Projects: Loyola Marymount University – Los Angeles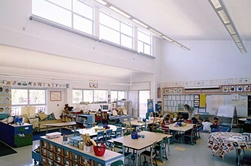 St. Pius X School: Chula Vista, CA
Projects: St. Pius X School – Chula Vista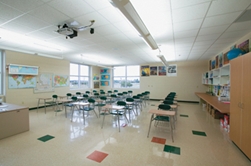 Riverside School District: Riverside, CA
Projects: Riverside School District – Riverside
Transportion/ Distribution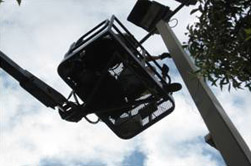 United Parcel Services Main Depot: Various Locations
Projects: United Parcel Services Main Depot – Various Locations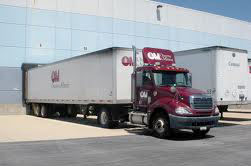 Owens & Minor: Tracy, CA
Projects: Owens & Minor – Tracy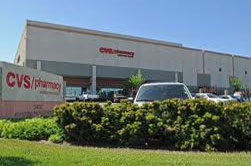 CVS: Patterson, CA
Projects: CVS – Patterson