Recent Small and Special Projects
Free Project Assessment!
This division provides statewide commercial construction and repair services. Projects range from larger than service tech or handyman repairs but smaller than major construction. Sierra Group's Special / Small projects division has provided statewide services to retail, financial, corporate office, industrial and common area sites since 1998.
View our recent small and special projects below!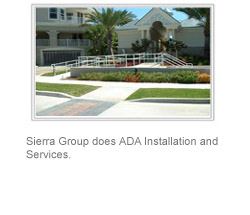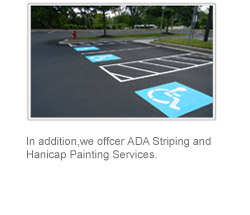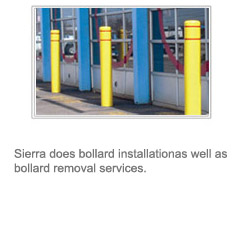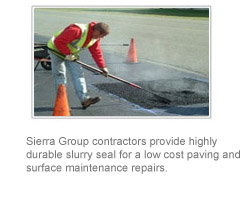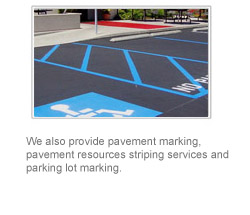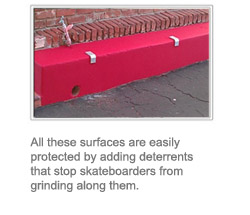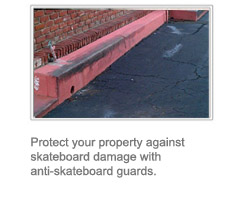 Floor, Paints, & Fixtures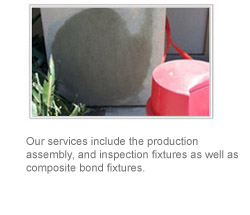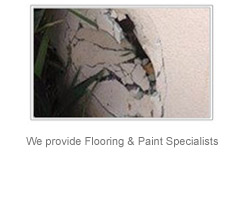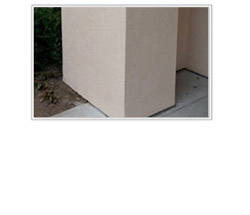 Historic Theatre Restoration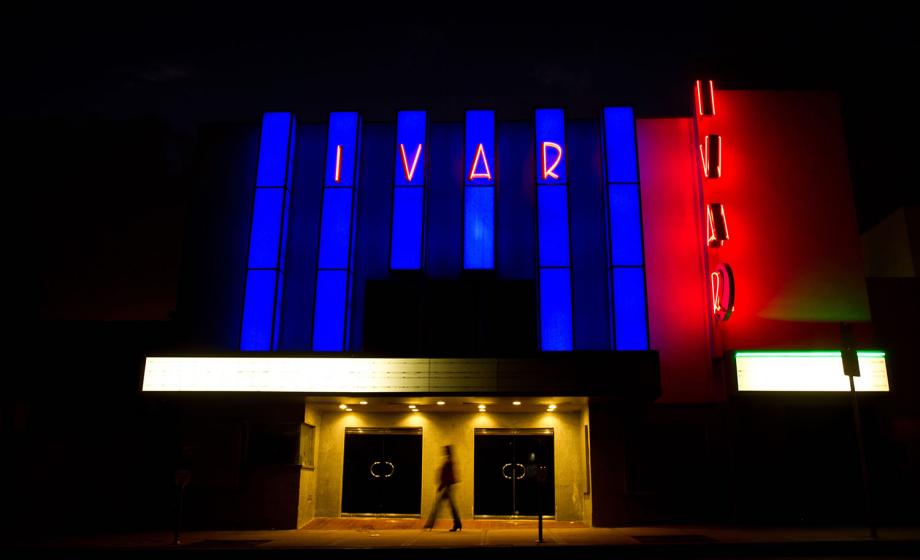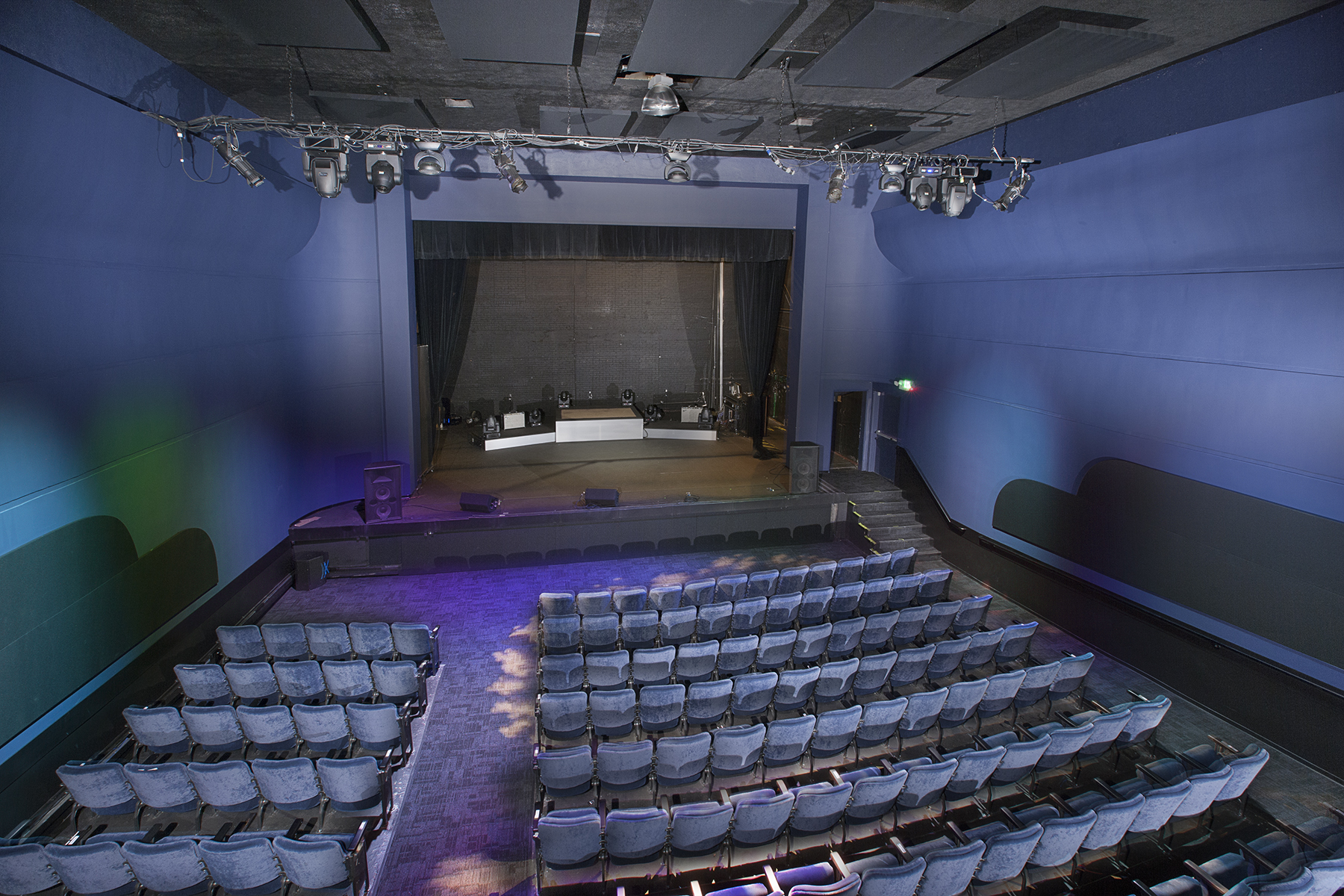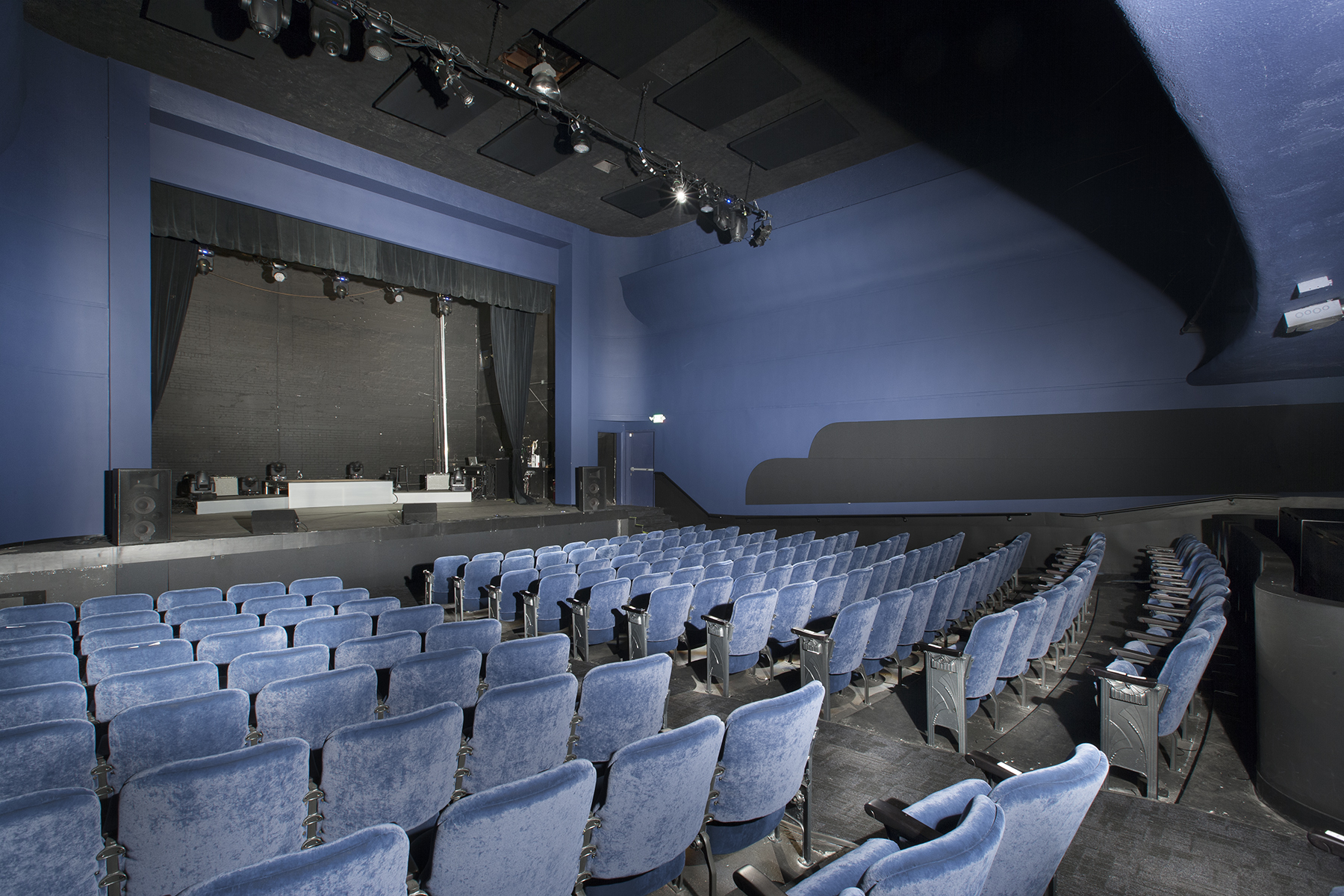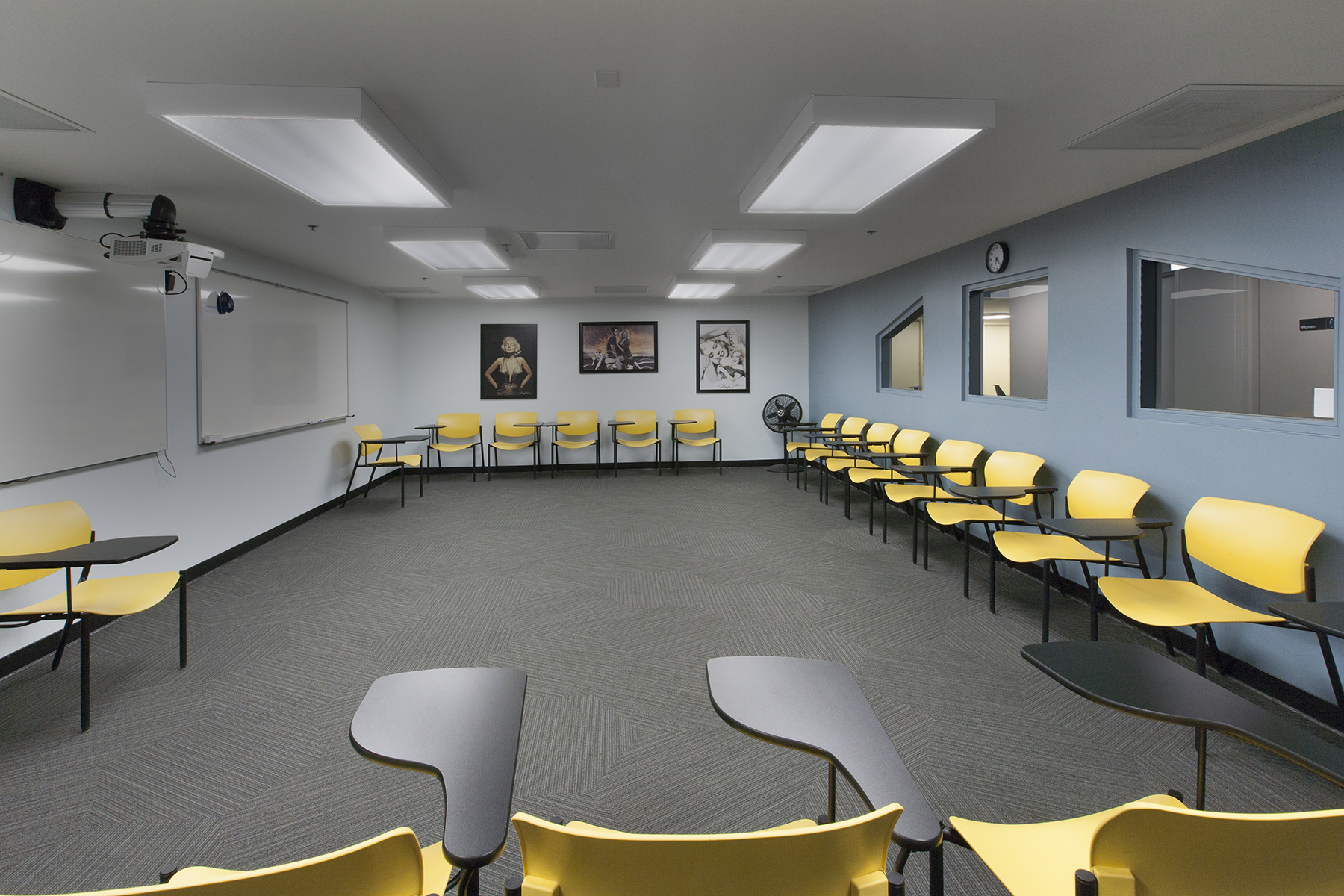 Film & Sound Studio Construction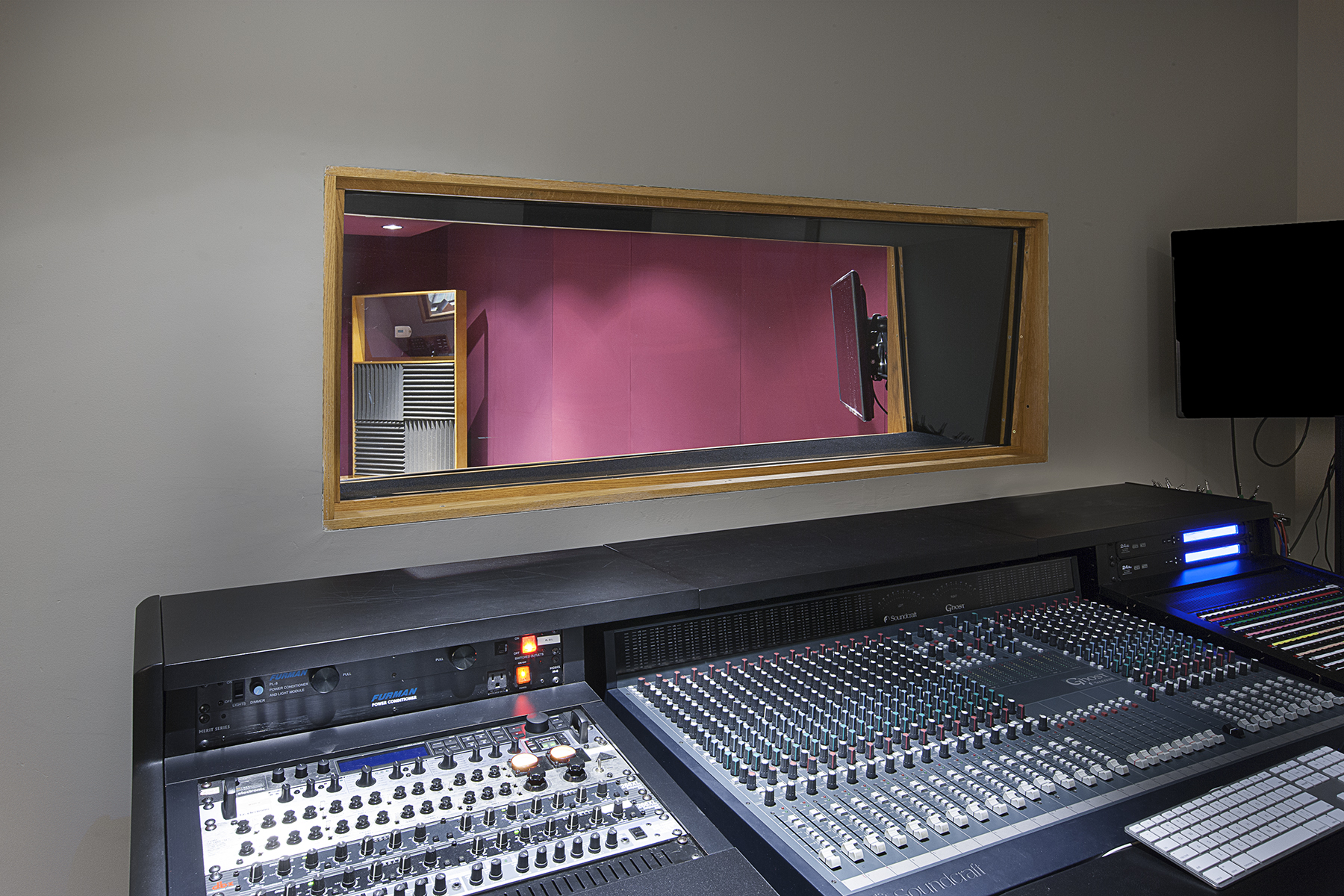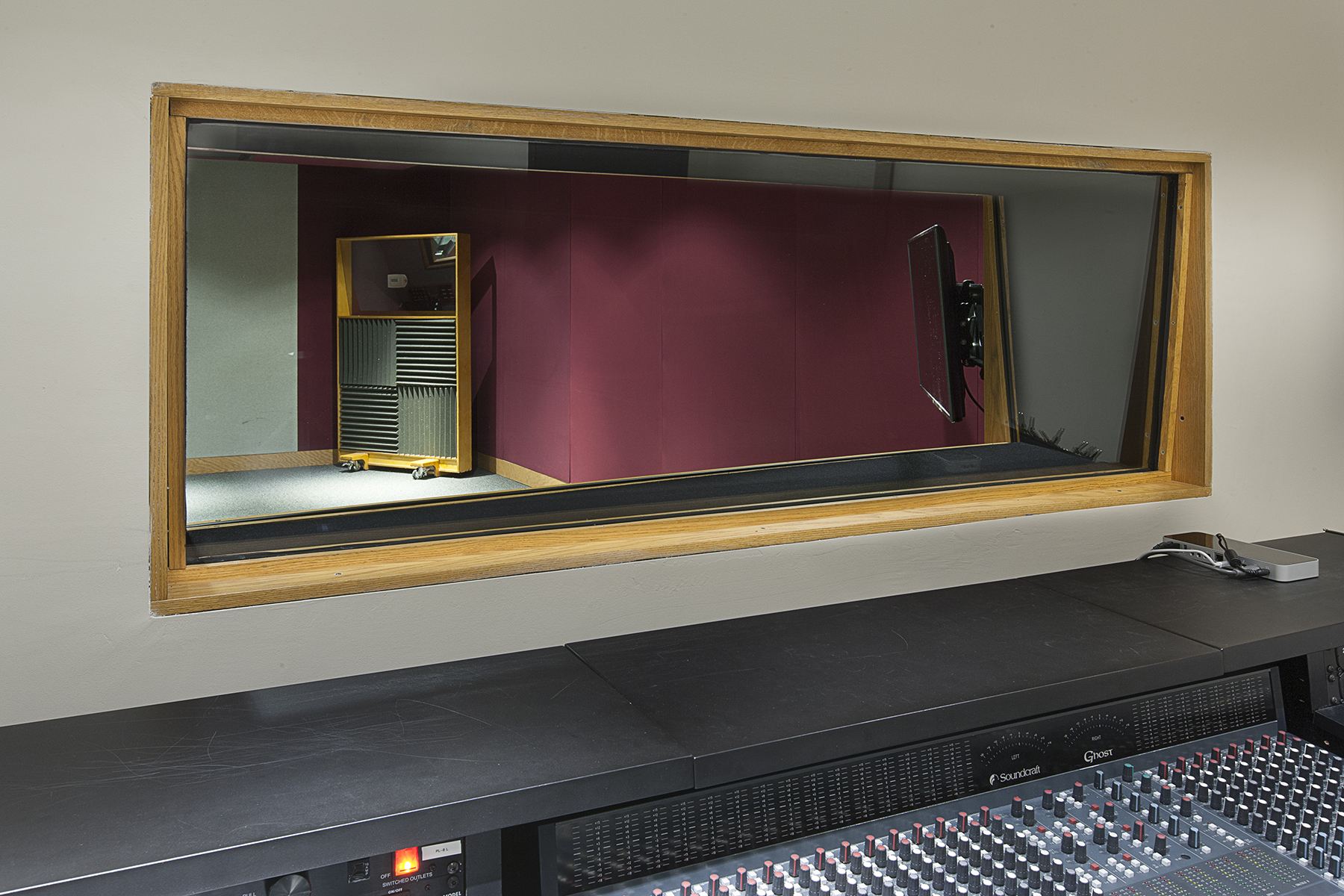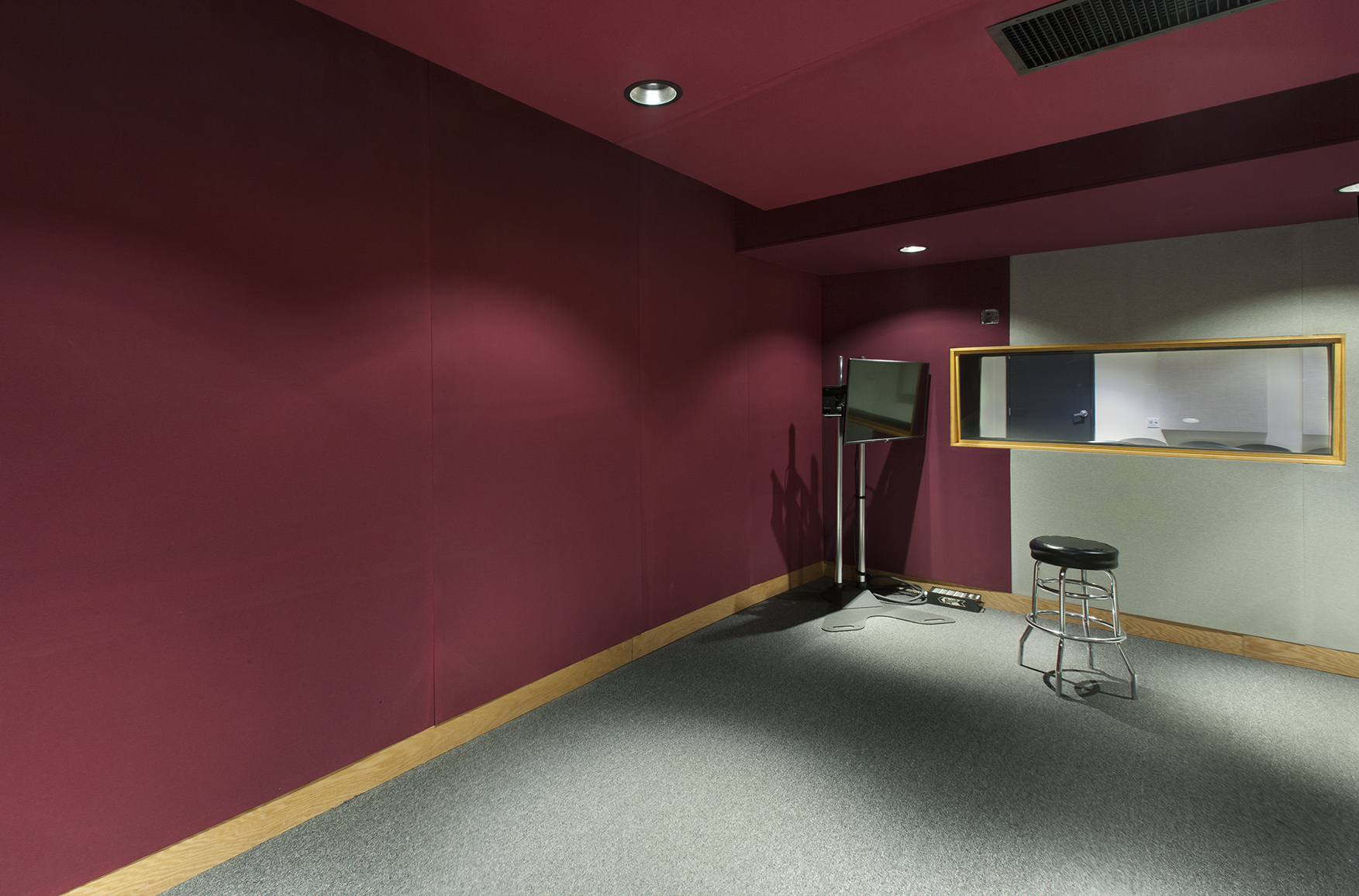 Chroma Key Green Screen Construction