Bank and Credit Union Construction
Bank construction is a project that always requires the assistance of capable, knowledgeable and experienced building professionals.
If you're currently trying to find exceptional credit union construction service, look no further than the team at Sierra Group. We're a full-service company that specializes in all different matters that pertain to commercial construction work.
We also specialize in building maintenance and corporate electronic security services alike. When you need the assistance of qualified and skilled bank contractors, you can get behind Sierra Group 100 percent. Our firm is headquartered in Glendale in Southern California. We also have offices in Hayward, California and Flower Mound, Texas.
Full Confidence Bank Contractors
Clients who need build design assistance that's top of the line can turn to our bank contractors with full confidence and ease.
Our contractors can construct banks and credit unions of all different sizes. They can construct banks with all different types of layouts and design plans as well.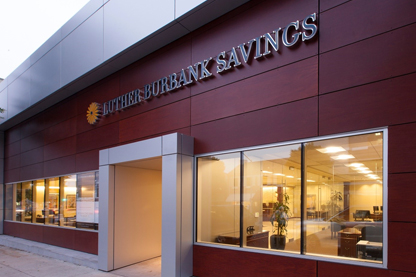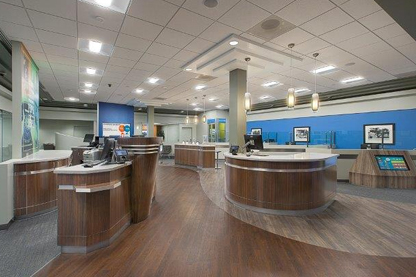 We Build Banks
If you're looking to construct a bank that's the picture of modern, energy-efficient, bright and spacious, our firm can always come through for you. It doesn't matter if you're looking to build a credit union office, a standard bank or anything else. Our contractors have the skills and talents necessary to take your construction project to the next level.
Sierra Group is a business that always goes above and beyond for clients. We work hard to help our clients achieve all of their specific construction goals. We work hard to give our clients exactly what they want at all times.
Contact Us For A Free Estimate!
If you want to learn more about our in-depth professional construction assistance, you can reach out to us by telephone or email. Our staff members are all cordial and hard-working employees who emphasize complete client satisfaction.